Villa Aye – Kamala, Phuket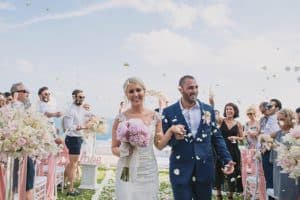 Unique Phuket Wedding Planners recommend a number of stunning Villa Wedding Venues in Phuket, Thailand. They cater to that perfect DESTINATION WEDDING VILLA venue and always ensure a superb location with facilities for your perfect Wedding in Phuket.
Invariably, they have many rooms available for the Bride & Groom plus of course close family. This helps with the budget as they also normally require a minimum stay period starting from 3 nights. Please note that during High Season in Phuket, availability is limited so booking well in advance is highly recommended.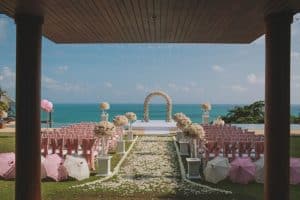 Villa Aye is very special and please see below some the stunning wedding photographs from Brook & Daniel's recent wedding. It was a gorgeous July day in Phuket for a wonderful Wedding & memorable event.
---
Brook & Daniel's wedding with Unique Phuket Wedding Planners was a great success. This was mainly down to Brook being a hands-on organizer with us and ensuring all was ready for her perfect day. Calm and well organised, she was a Wedding Planners dream. This ensured we could complete the planning quickly and also able to add those finishing touches that helped make the Wedding so memorable – the pictures by Wedding Photographer Daniel Baci hopefully bear testament to this.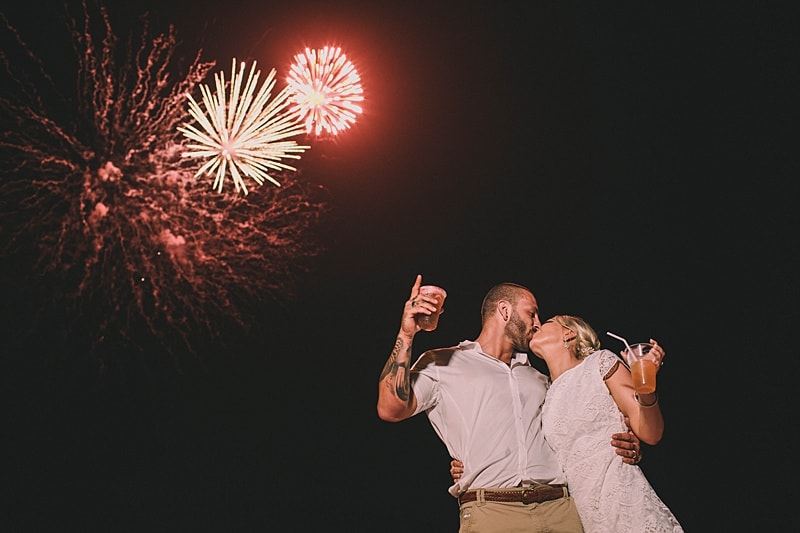 It was a Team effort with all the family and friends were on hand to ensure a stunning July Wedding in Phuket.
Thank you, Brook & Daniel and family for a wonderful experience. Our best wishes and thoughts for the future to you. Paul & Supparin.
---
Phuket Villa Wedding Venues – Villa Aye
---
Villa Wedding Venues – other suggestions
We have also planned weddings and events at other superb Villa Venues in Phuket – here are just a few examples. Villa Aquila, Villa Sanyanga & Villa Saan to name a few.
Please just contact us and we can advise on these villas and their rates. If you have already booked, we can quickly help you plan a beautiful wedding or event pulling on our previous experience.
---
---
Unique Phuket Wedding Planners Beach or Combined Beach & Villa Weddings
Of course, if you are looking for an alternative to a Villa Wedding Venue, we can also help with an intimate Beach Wedding. If you have already booked your villa then it is also possible to have your Wedding Ceremony on a nearby private Beach and then complete your Wedding Day with a stunning Reception at the Villa.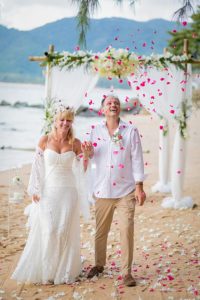 Just CONTACT US and we can together discuss your IDEAL wedding venue arrangements. Or make a Quick Enquiry using the Image LINK below. Paul & Supparin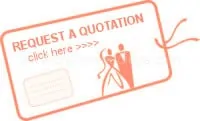 ---
There were many people involved in this Phuket Beach Destination but we would like to acknowledge the following:
Wedding Celebrant: Wedding Celebrant – Paul Cunliffe
Photographer & Videographer: Daniel Baci Photography
Florist: Phuket Flowers by Toom ( www.weddingflowersphuket.com )
DJ: DJ Ben
Wedding Catering: Phuket Gourmet Catering & Chef Daniel
---