Planning your wedding and getting married abroad should be exciting and fun!
Let us help you plan your dream wedding.
Fill out the form below, email or call us to start planning your wedding today.
We look forward to hearing from you.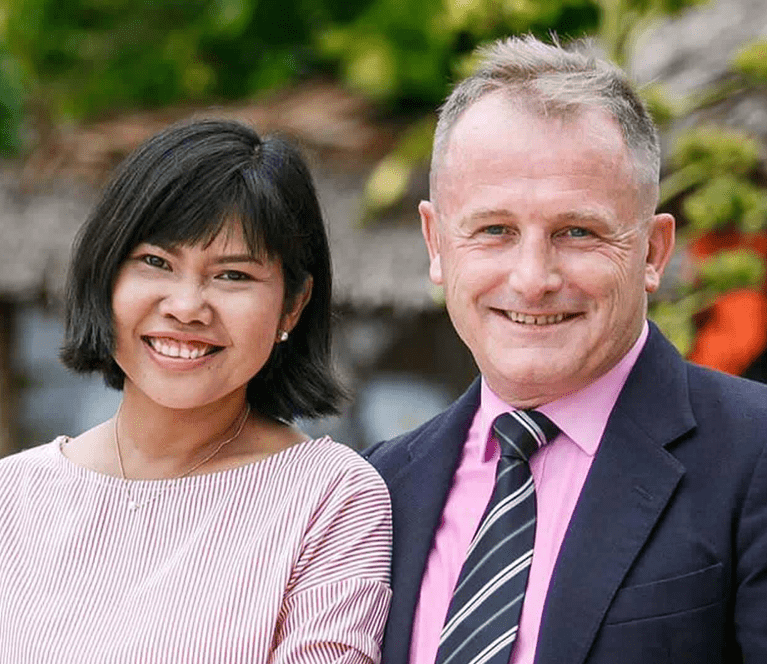 Our weekly newsletter with the latest wedding & event news in Thailand and from around the world. Always keep up to date with us in and around Phuket.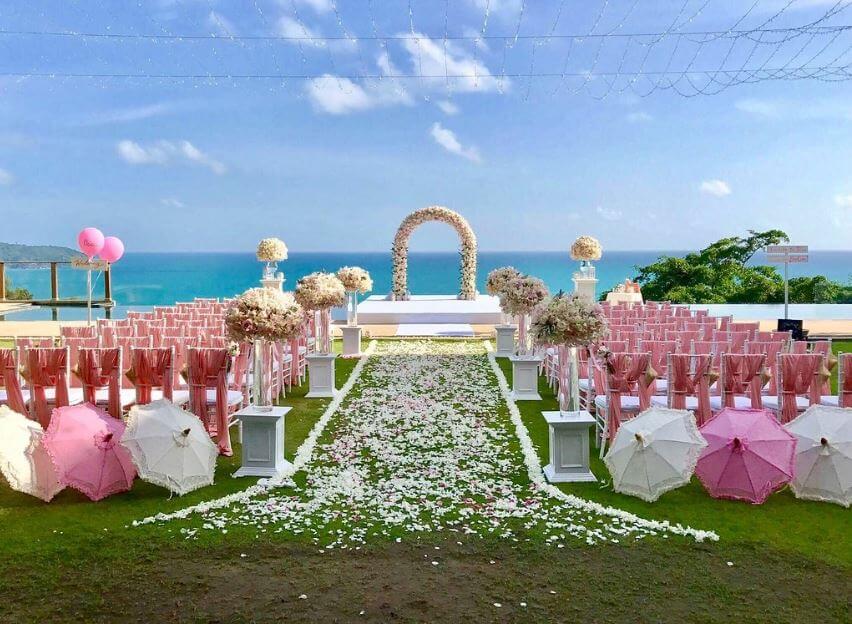 Investing in a professional wedding planner is totally worth it and may be one of the best investments you'll ever make considering your special day …