Pre Wedding Phuket
When you think of a pre wedding Phuket planner you should be thinking about somebody who is well connected and can arrange not only the best venues but also the best events for you and your friends. While your wedding ceremony will most certainly be one of the most memorable times of your lives, that doesn't mean that other events leading up to it can't be fun too! When you think of pre wedding plans in Phuket, you should be thinking of activities ranging from family-friendly to exciting nights out with friends, island tours, zip-lining, or romantic walks on the beach.
Planning a destination wedding in Phuket doesn't have to be super stressful when you work with us we'll help take care of all the arrangements for you. Although it's important to focus on planning your wedding, don't get too caught up in it and forget to also enjoy yourselves, because after all, these memories are going to last a lifetime, and this experience will only happen once so make the most of it!
Phuket Bachelor or Bachelorette Party
A bachelor and bachelorette party is quickly becoming a very popular and widely accepted pre wedding event for couples from various cultural backgrounds. Having fun with your closest friends and making the most of your last days before getting hitched can be made even better with some proper pre wedding Phuket planning. Make the most of enjoying being single by taking a private boat out island hopping with your best guys or gals, have a special night party at a private villa, or do some sightseeing tours together.
When it comes to planning the perfect party in Phuket for your pre wedding plans, it's important to pick a professional that knows the lay of the land, has good connections and will also take the time to truly understand what you want. Planning a pre wedding Phuket bachelor or bachelorette party is one of the top destination wedding choices for couples across the globe due to the wide variety of fun activities, beautiful beaches, warm weather, and exciting nightlife.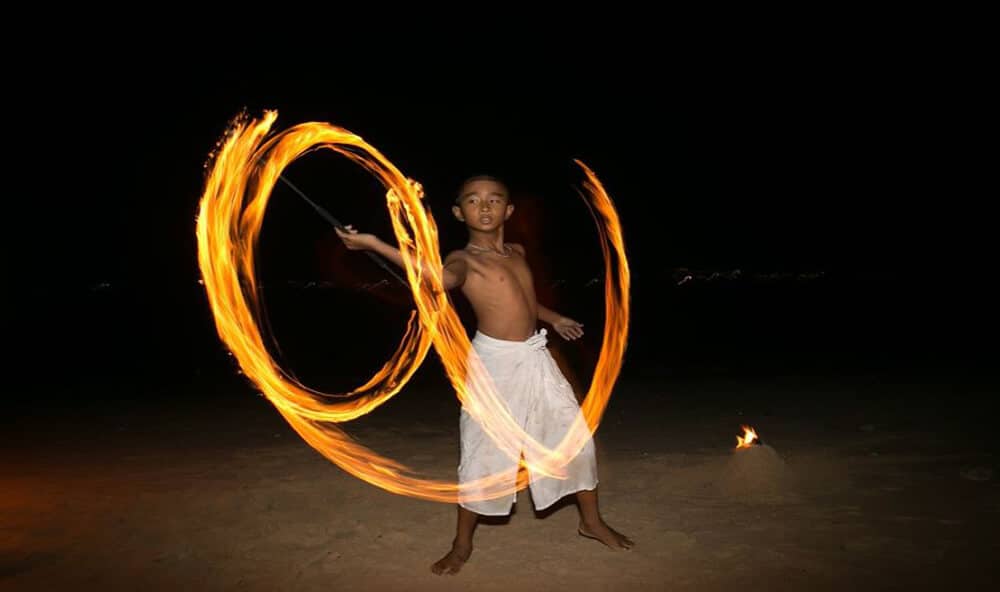 Other Pre Wedding Events
If you're not so much into all the partying but still want to celebrate, another enjoyable pre wedding party is having a bridal shower. It's usually way more laid back and relaxed than an all-out bachelorette and you can invite the older female family members as well. Another really exciting thing you can do is have drinks and dinner on the beach with a private fire show for you and your friends. But If you'd rather aim for some relaxation, we can arrange a spa day for you and your friends where you can catch up while you get pampered, enjoy special Thai Massage and get prettied up. For a mixed crowd, a cocktail party or a themed event is always also a popular option. We can also help arrange more self-enriching pre wedding phuket plans like some personal training, Thai cooking classes, yoga and more.
Unique Phuket Wedding Planners will help you plan your pre wedding activities like the bachelor and bachelorette parties, bridal shower, etc., as needed. We will help you find the perfect concept, venues, and activities and assist with your travel and accommodation scheduling as well as get you in touch with the right professionals needed according to your desires.
Pre Wedding Phuket Planning Services
Planning and coordination of personal training, spa and facial treatments, nutritionists, grooming and etiquette sessions, as well as pre wedding parties, as required – Bridal Shower, Bachelor and Bachelorette Parties, Manage RSVPs, arrange travel and hotel bookings, airport pickups, assistance with guest check-ins, hospitality and specially designed tours for you and your guests covering sightseeing, personal shopping or nightlife in and around Phuket.
Paul and Supparin of Unique Phuket Wedding Planners are professional creators of beautiful, tropical weddings in the destination wedding hotspot Phuket. Paul is an event planner and wedding celebrant while Supparin is a talented, professionally-trained florist and certified tour guide.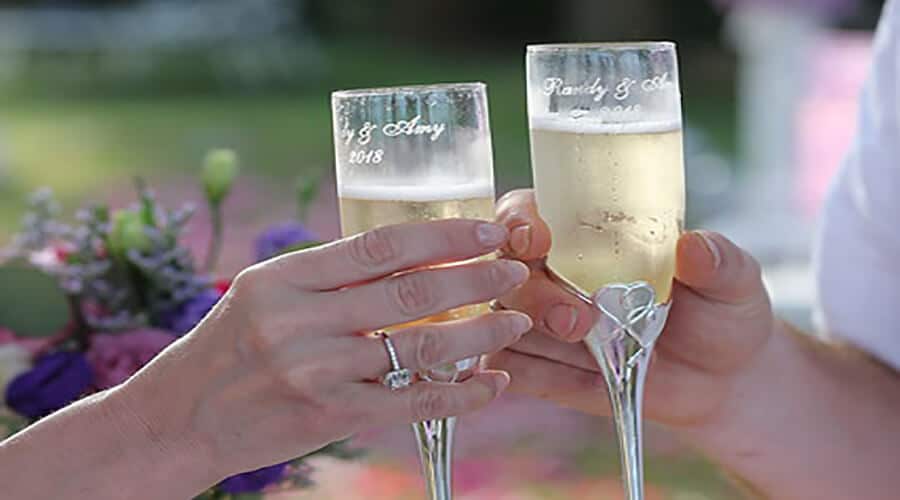 Unique Phuket Wedding Planners are a well established local company that specializes in planning the perfect Weddings. With years of experience helping hundreds of couples make their dream weddings come true from small intimate gatherings to large and lavish affairs in Phuket, Thailand. Passionate about what we do, we strive to ensure all our celebrations are exceptional. We work with the best in the business and together we set trends rather than follow them. What sets us apart is a customized planning and design service.
Right from selecting the best venues, decor, flowers, dance or entertainment we can handle it all with your best expectations in mind. We strive for perfection for the day that you and your family will remember for years to come.
Together, they help couples from all over the world plan the destination wedding of their dreams.
We are affordable without compromising on elegance & quality as we can provide most services in house
Just call or email us to see how we can make your special day even more unique with our tailored wedding services. We will take care of all the arrangements for you and help you make the best memories that will last a lifetime.
878957026
Pre Wedding Phuket Services
email: [email protected]
email: [email protected]
Facebook:@uniquephuket
email: [email protected]
Facebook:@phuketflowers
Telephone: +66 817288269 or + 66 878957026
Skype ID: @UniquePhuket
Twitter: @UniquePhuket
________________________________
Additional Phuket Wedding Venues Resources: