Dreaming of the perfect Thailand wedding?
Unique Phuket Wedding Planners
Paul & Supparin can help you with your special Beach Wedding, Vow Renewal, Elopement or luxury Villa Wedding ceremony in Phuket. With many years of experience, as a couple, as an established team in Phuket, we will ensure that your special day will be memorable
Our planning, booking and deposit process is comprehensive but simple and straight forward. We always keep you informed of events in Phuket. You are then free to concentrate your efforts on family and guests knowing that your plans in Phuket are in safe hands.
If you have decided on a Wedding Date the next priority is to choose the type of Wedding Service and a suitable Wedding Venue.
If you are planning to get married in Thailand, do contact Unique Phuket Wedding Planners and we can help quickly - Contact us or request a Wedding Quotation today.
Planning a wedding in Phuket?
As established Phuket wedding planners we can advise you on all your wedding venue choices as we know most of the Phuket Villa or beach locations. We can also advise on wedding hair & makeup, wedding video artists and Phuket photography artists plus any other wedding event related vendors.
Customer
Testimonials
We have many years of experience planning weddings in Phuket and please review the comments of our previous wedding clients:
Thailand Wedding Planners
& Partners
As your Thai Wedding Planners, We are affordable without compromising on elegance & quality as we can provide most services in house. Also we, collaborate with the best wedding professionals in Thailand to the deliver the Unique Wedding Service expected. In addition to wedding planning, we can also help with pre wedding events. engagement photography shoots and also pre and post wedding parties. We work with the best phuket wedding Hair & Makeup, Photography, Videography and Florists so almost all requests are possible with the extended Phuket bridal planning team of Unique Phuket.
Our Wedding Planning Milestones
After deciding your Wedding Date then the wedding venue choice is the priority with a parallel decision on your wedding planner of choice. If you were to choose Unique Phuket as your Phuket Wedding Planners, please see the outline of the next steps and our normal Wedding Planning milestone events for you. You can Learn more about our wedding planning services below:
Step 1
Wedding Venue Booking & Wedding Plan with Wedding Planner: We are agents for many venues in Phuket and in most cases, your venue and wedding can be booked directly with us. If you have booked the venue directly already – great, we then move to the next step. We do this with your quotation that is now your wedding spreadsheet which a living document and it can change all the way to your wedding day. This is a summary of your wedding plan with costs and we never change your Wedding Spreadsheet without your email consent.
Step 3
Wedding Design: We will collect your wedding design ideas by email and Skype calls etc. We then deliver a Wedding Design Document for review and we revise this design document until correct. We also create a private Pinterest Board for you as a simple way to collect and manage your wedding ideas/
Step 5
Wedding Day Schedule & Layout Plan: In the last 2 months, we bring together all the wedding plans and decisions and create a Wedding Day Schedule including a Wedding Layout at the venue - for your review. This is the 3rd document we deliver as part of our wedding planning service and we revise it until it is correct.
Step 2
Wedding Photography, Videographer, and Hair & Makeup: On booking, we send you an extensive list of our recommend wedding vendors in Phuket for you to review and select your favorite Wedding Vendors. On selection, we confirm their availability and rates. If there is an artist that you like that is not on the list, we can contact for you or you can book direct,
Step4
Wedding Menu Creation: To start your wedding menu selection process, we send you example menus for you to review (Thai and/or Western) to start. Working with our Chefs we then answer any questions or special menu requests you have on the menu and bar setups. We can cater for all tastes and provide any dish as part of your wedding menu
Step 6
Wedding Day: The Wedding Planning is now complete and Paul & Supparin will monitor that all is going to plan and adapt accordingly. We stay until your wedding is complete so you can relax and enjoy your special day with all your friends and family.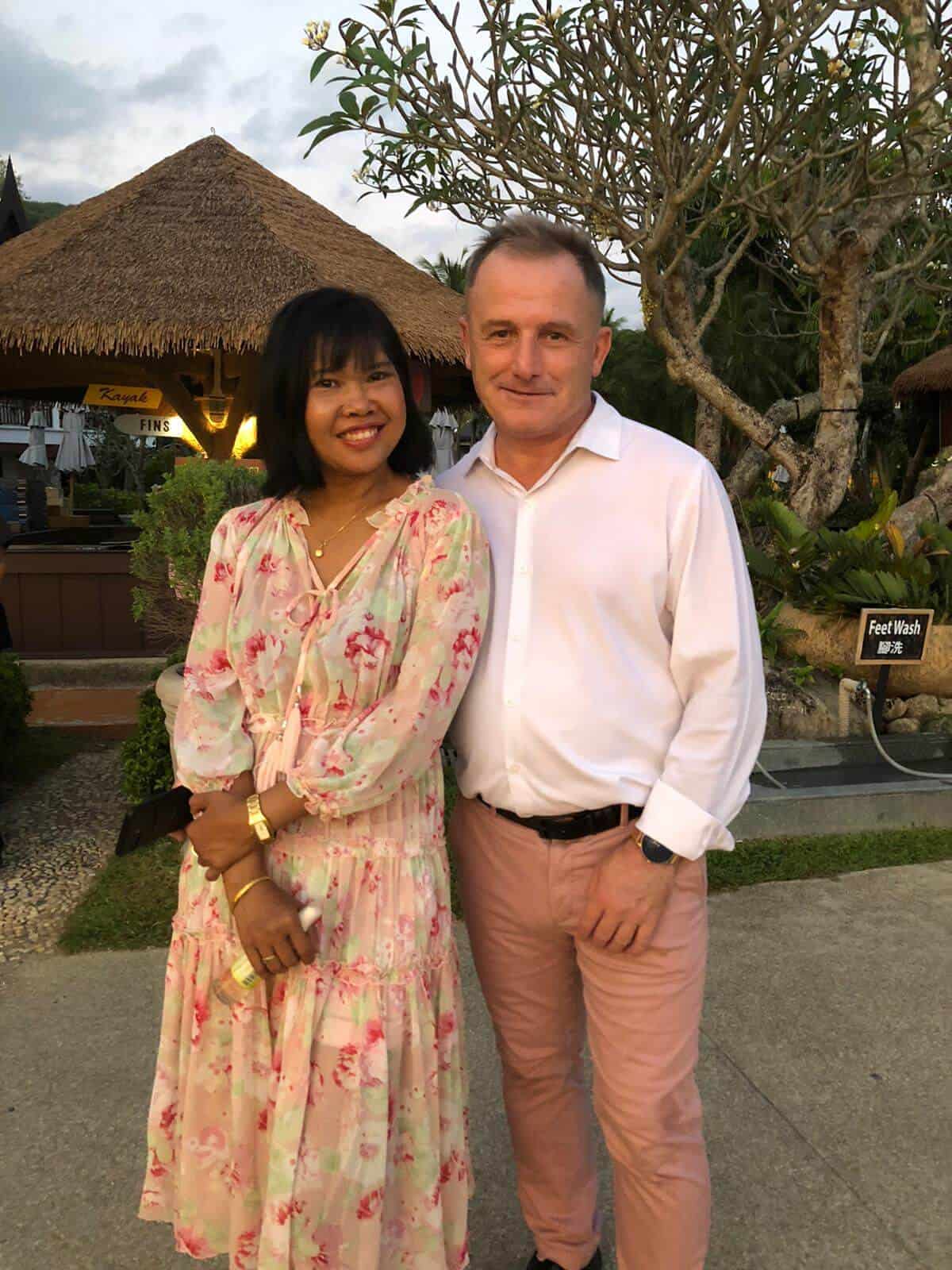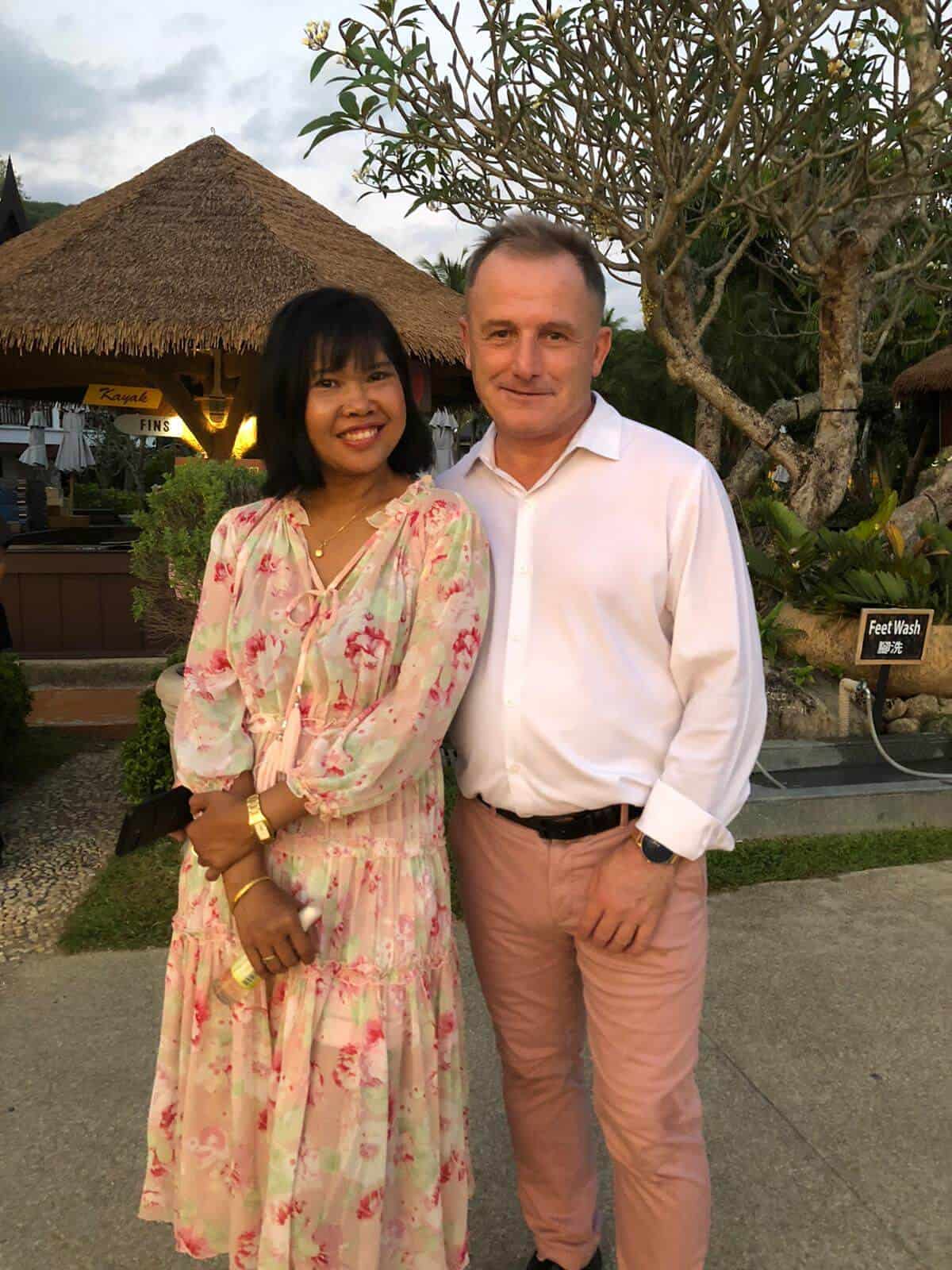 Unique Phuket Latest News & Updates
100% REFUND - Special COVID 19 Booking Terms From 1st June 2020
We understand how difficult 2020 has been for many couples around the world due to COVID-19. Therefore, we have amended our booking policies for circumstances related to COVID-19 for all new bookings post 1st June 2020 to help and reduce uncertainty when booking your overseas destination wedding.
Flexibility and Understanding
From many years of experience, we always try to be flexible and understanding when planning your wedding or event in Phuket. We work with all the vendors and villa management companies to find the optimal solution for your overseas event
For all new wedding bookings: If your wedding cannot proceed as planned due to restrictions related to COVID-19 and a postponement is not feasible then we will issue a FULL REFUND and cancellation up to 30 days before your event. These special terms and conditions are in addition to our standard terms and conditions.