We only work from the heart
Unique Phuket Wedding Planners
Dreaming of the perfect Thailand Wedding?

Absolutely amazing! I can't thank Miss Toom enough for all of her guidance and bringing a dream proposal to life. She went out of the way to make sure every single detail is perfect. World class service!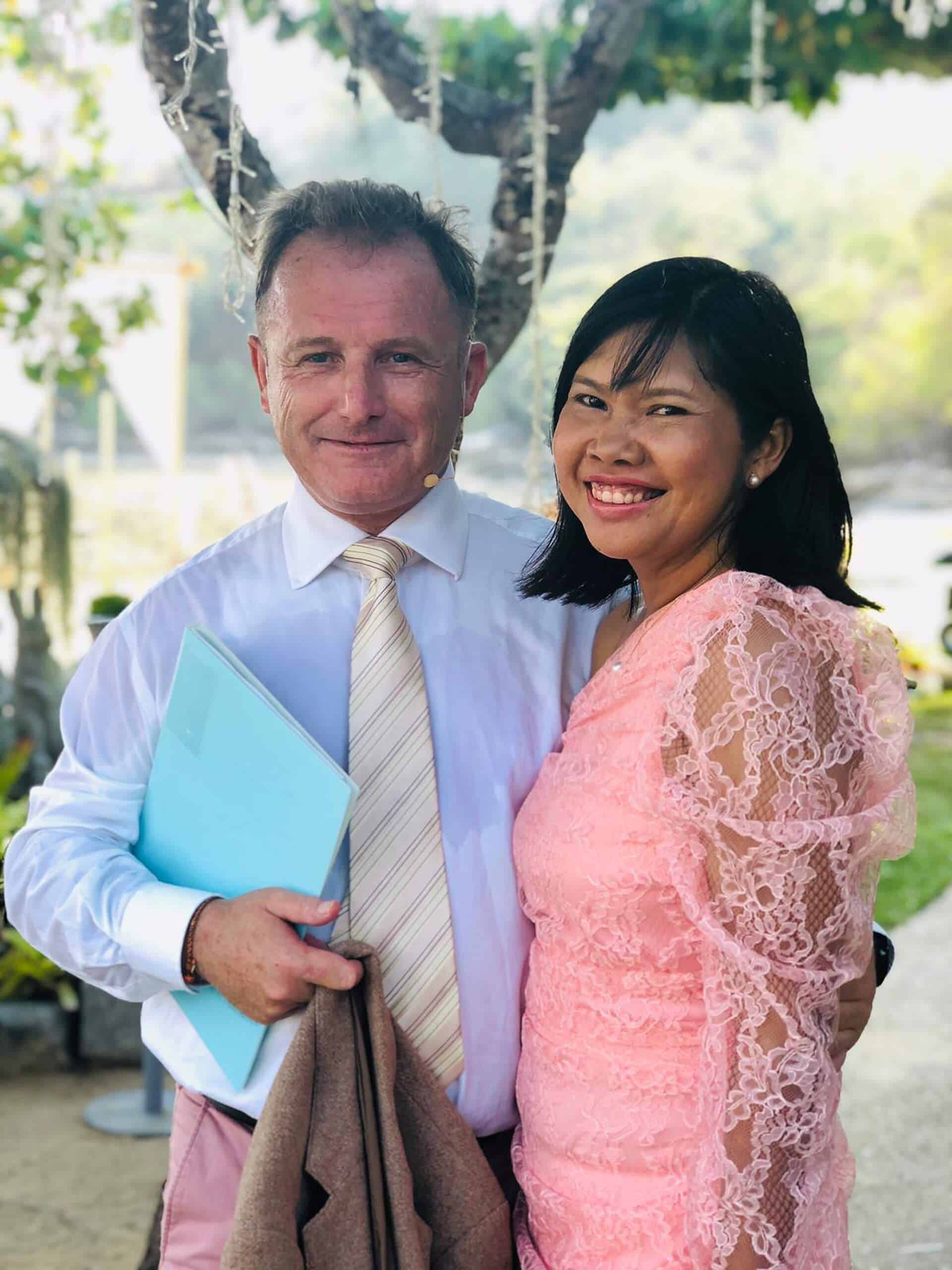 Honesty. Sacrifice. Patience.
Paul & Supparin are Destination Wedding Planners based in Phuket that can help you with your special proposal, beach wedding, renewal of vows, elopement or luxury villa marriage ceremony in Thailand.
As a Thai and English couple blending our cultures we have successfully planned many Western Weddings, Thai Weddings and Buddhist Weddings to bring you something unique and special. Our planning and logistics approach to wedding organization is western style but the wedding design our companies' culture is based on the Thai Buddhist values of honesty, sacrifice, and patience with positive attitude.
With many years of experience as an established team in Phuket, we will ensure that your special day will be memorable. Our planning, booking and deposit process is comprehensive but simple and straight forward. We always keep you informed of events, leaving you free to concentrate your efforts on family and guests knowing that your plans in Phuket are in our safe hands on your Wedding Day. Once you have decided on a Wedding Date the next priority is to choose the type of Wedding Service and a suitable Wedding Destination Venue and we can help and advise with both.
So if you are planning to get married in Thailand, do contact Unique Phuket Wedding Planners and we can help you – Contact us or request a Wedding Quotation today.
Weddings designed with elegance & quality as we collaborate with the best wedding professionals in Thailand to the deliver a Unique Wedding Service.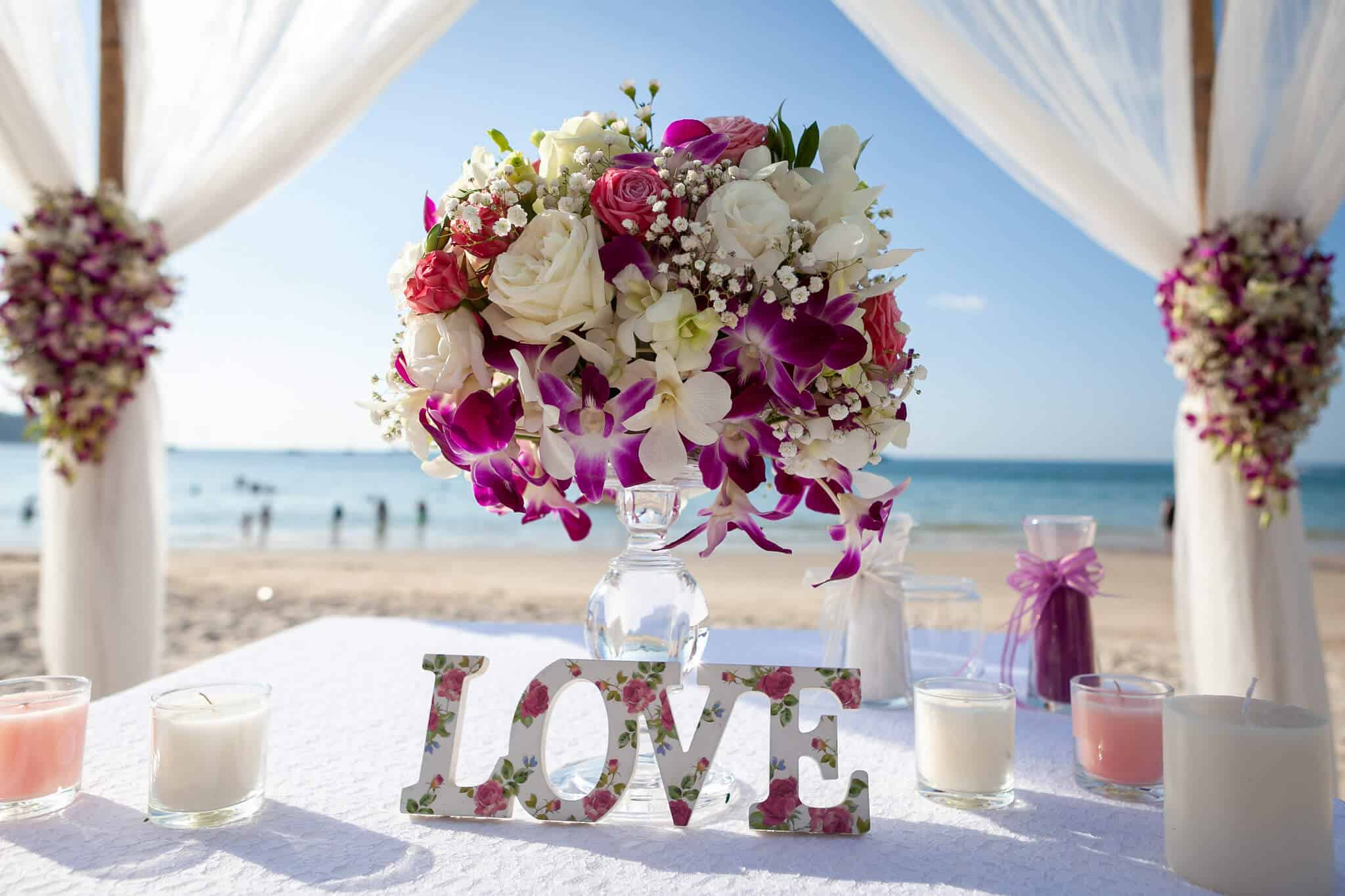 Eloping in Thailand Have you ever dreamed of running away to a magical faraway land with your loved one and getting married on a beautiful …