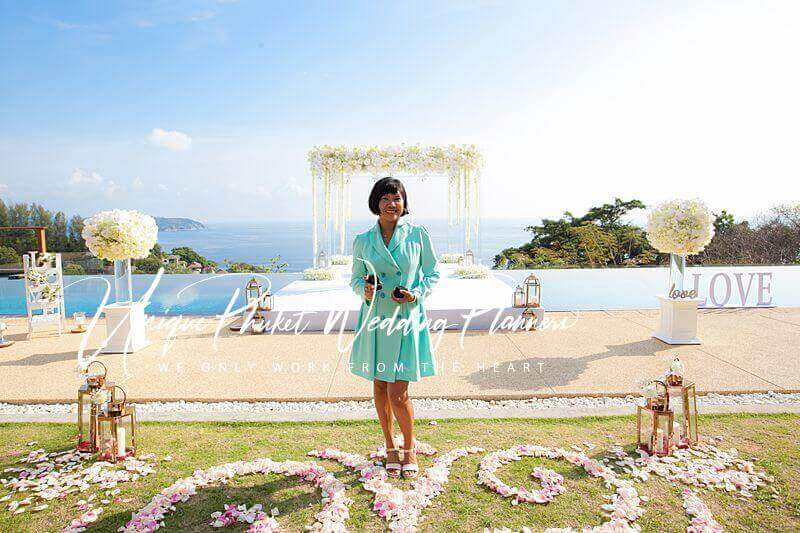 A wedding at Villa Aye, Kamala is a special unique day for everybody involved. Of course especially for the wedding couple with their friends and family nearby. The wedding day itself is already an extremely important occasion and Villa Ayes stunning location setup just enhances this special feeling for this once in a life time occasion.
Unique Phuket Wedding Planners have planned many successful weddings at Aye and we hope to continue doing so. We know the staff and the villa well and so the planning process is straight forward. Plus as agent we can book the villa, so all you wedding and venue planning can be through Unique Phuket.
Thus we can provide all the support expected of a premier wedding planner in Phuket at our great value something which we are renowned for and take great pride in.
Providing Luxury Villa destination Weddings in Phuket at great prices.
To start just complete "Request A Wedding Quotation" and then we will have all the wedding details needed to send you an initial wedding plan with costs.
What makes Unique Phuket "Unique" is that we provide most of the wedding planners services in-house. This makes us flexible, efficient and great value.
We have many images and videos of weddings at Villa Aye to give you a great starting point in ideas for YOUR wedding day.
There are many galleries on our website and on our Flickr account of Villa Aye weddings.
Below are some of our most memorable weddings at Villa Aye that also had wedding video.
We hope this gives you plenty of wedding ideas for your Wedding at Villa Aye.

Wedding Planners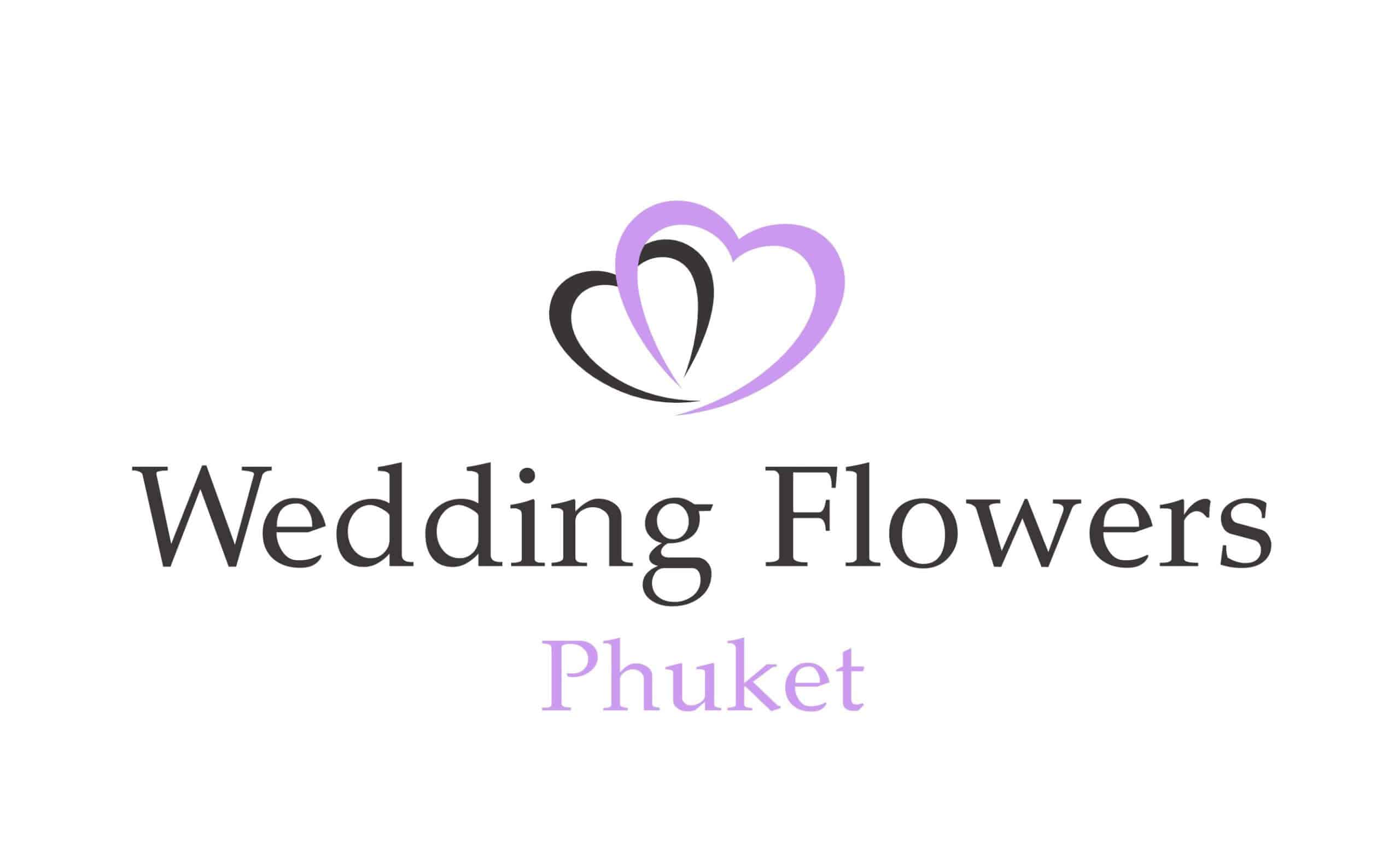 Weddding Flowers
Wedding Celebrant