Thai Monks Wedding Blessing
It was planned as a Phuket Beach Wedding Photoshoot but the Special Day for Sheridan & Trent, with Alisha, started with a Traditional Thai Wedding Blessing
Thai Monks Wedding Blessing for Sheridan & Trent – 20th January 2017
After getting married in Australia, Sheridan & Trent did not have any Wedding Photographs so they were looking to change this with a beautiful Phuket Beach Wedding Photoshoot on Layan and Patong Beach.
But to start their special day in Phuket Thailand, they had asked for a Thai Monks Wedding Blessing which we organised in Wat Chalong, Phuket. Unique Phuket Wedding Planners had booked five Monks for a prestigious Wedding Blessing and arranged for all the appropriate Donation and Gifts for The Temple.
It was a spiritual and beautiful morning Blessing for Sheridan, Trent and their daughter Alisha.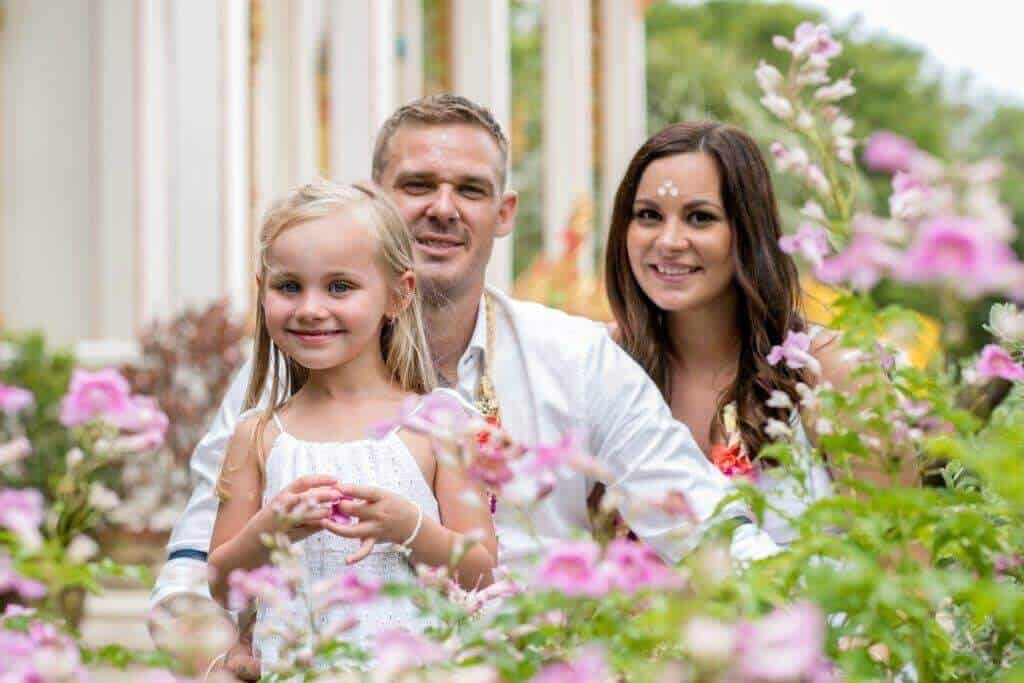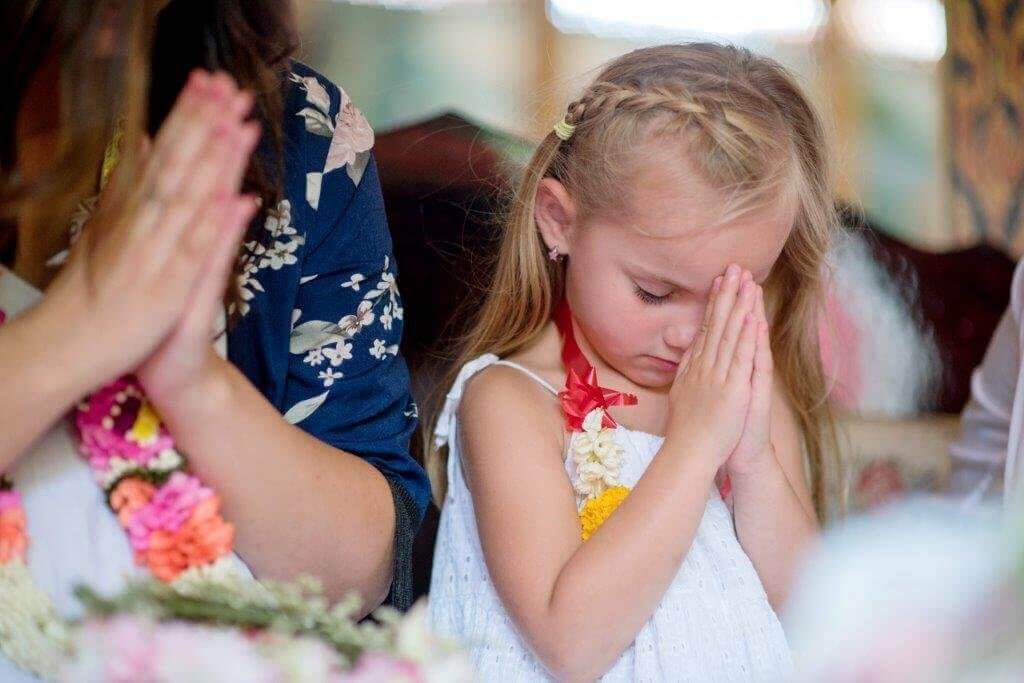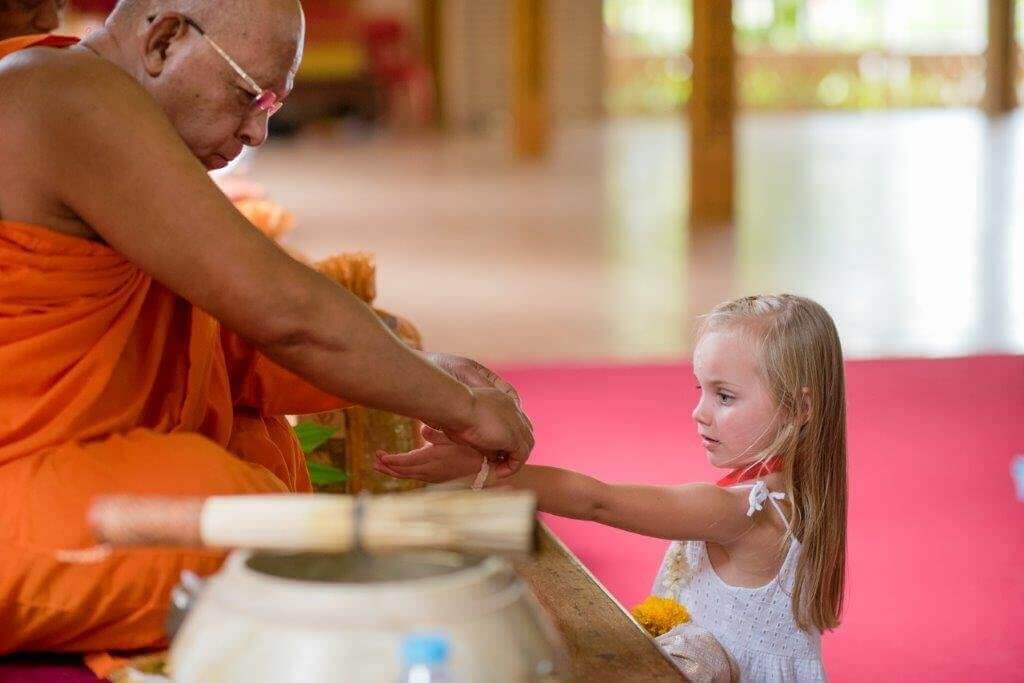 Phuket Beach Wedding Photoshoot
Our plan, after the Thai Monks Wedding Blessing, was to go to Nai Harn beach for the afternoon. We ended up at Nui Beach adjacent and as you can see some beautiful pictures.
Khun Daeng Anukarn, the Wedding Photographer – then suggested that as it was near Sheridan and Trent's hotel, we would finish the Phuket Beach Wedding Photoshoot on the North end of Patong Beach as it was going to be a glorious Phuket Sunset. We think Khun Daeng, made a great choice and the Wedding Day ended beautifully with a stunning Thailand Sunset.
---
This Wedding Day was tailored to the need of this great couple and here are a selection of some of the wonderful pictures from Sheridan & Trent's Wedding Day in Phuket.
---
Unique Phuket Wedding Planners
There were many people involved in this Phuket Beach Wedding Photoshoot and Thai Monks Blessing but we would like to acknowledge the following:Photographer: Khun Daeng Anukarn
Florist: Phuket Flowers by Toom ( www.weddingflowersphuket.com )
---
If you are looking for a Destination Wedding Planner, in Phuket or in Thailand, please do not hesitate to contact us. We have lots of beach wedding venues and villa wedding venues to choose from and of course can help with a Thai Monks Wedding Blessing. To help you get started with your Wedding Planning, we have created a quick Wedding Planning questionnaire to help you and this can be found at the Wedding Planning Menu link above or press here.
---
Details of our previous Thai Monks Blessing can be found here: Marie and Laura