Debbie & Melissa ask for a beach wedding plan in Phuket. Later into the planning, as family were also travelling to join them on their special day, they asked if we could also arrange a small but intimate wedding beach wedding reception dinner on Layan beach.
We of course obliged and it was a wonderful beach wedding day in Phuket. As the beach is remote and no amenities, we have to bring all that we need with us for the wedding ceremony and wedding reception. Then at the end of the day, we take everything away so that in the morning, no one could see that a wedding had been on the beach the day before.
Please see below a wonderful wedding video of this wedding on Layan Beach
So in addition, to the wedding ceremony flowers and setup we also planned the installation of the fairy lights, set up a mini Thai kitchen with staff all supported by a small generator to light the wedding reception area at night. The Thai Cooking was by gas which helped. In addition, Debbie & Melissa wanted to dance on the beach- so we installed a custom made dance fool with music supplied by IPAD to a battery powered sound speaker.
The wedding day and night went very well, and some tourists walking the beach that night also joined the beach reception party. Please enjoy the wedding video below.
Your own special place and time on a remote Phuket beach.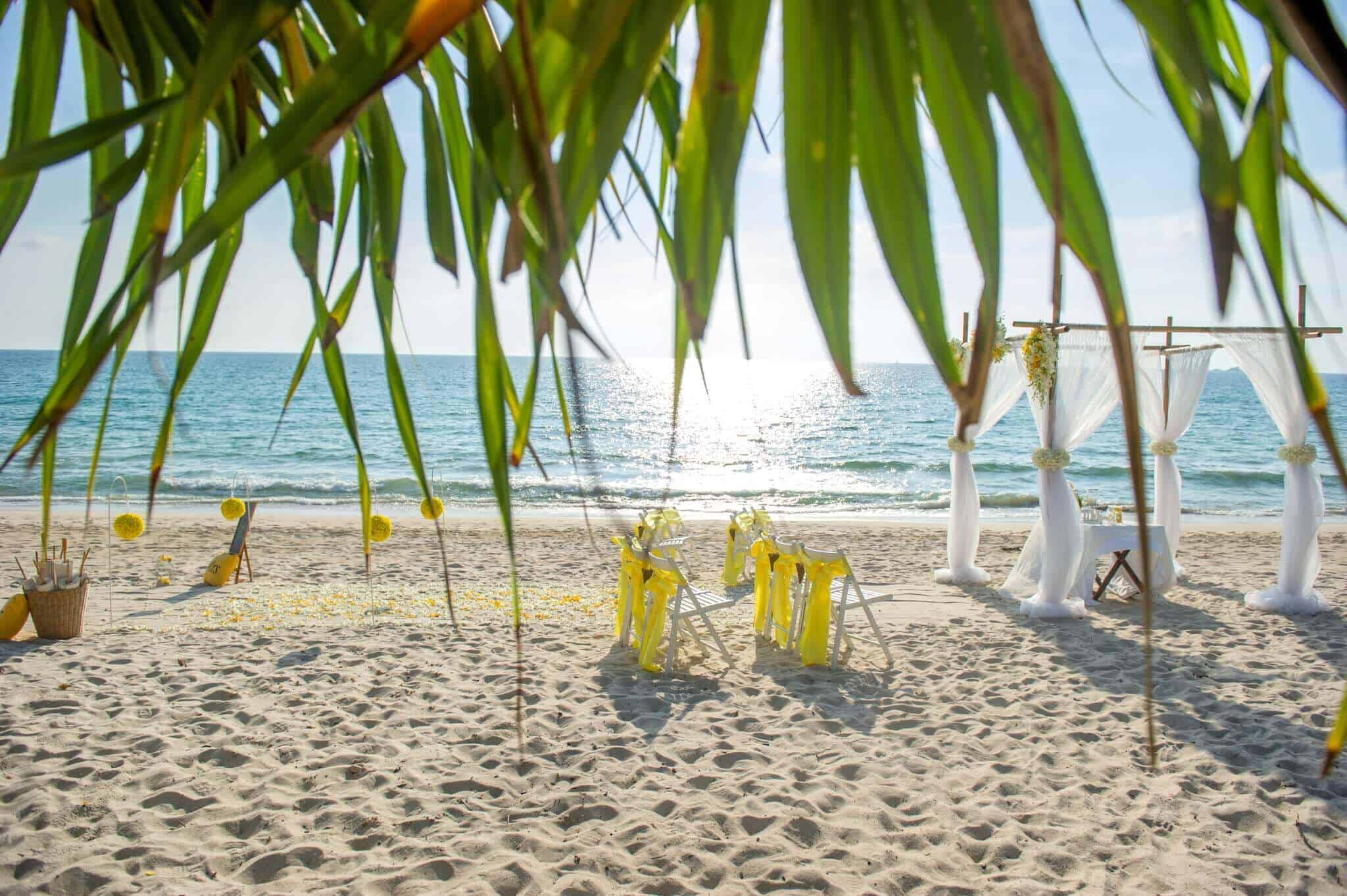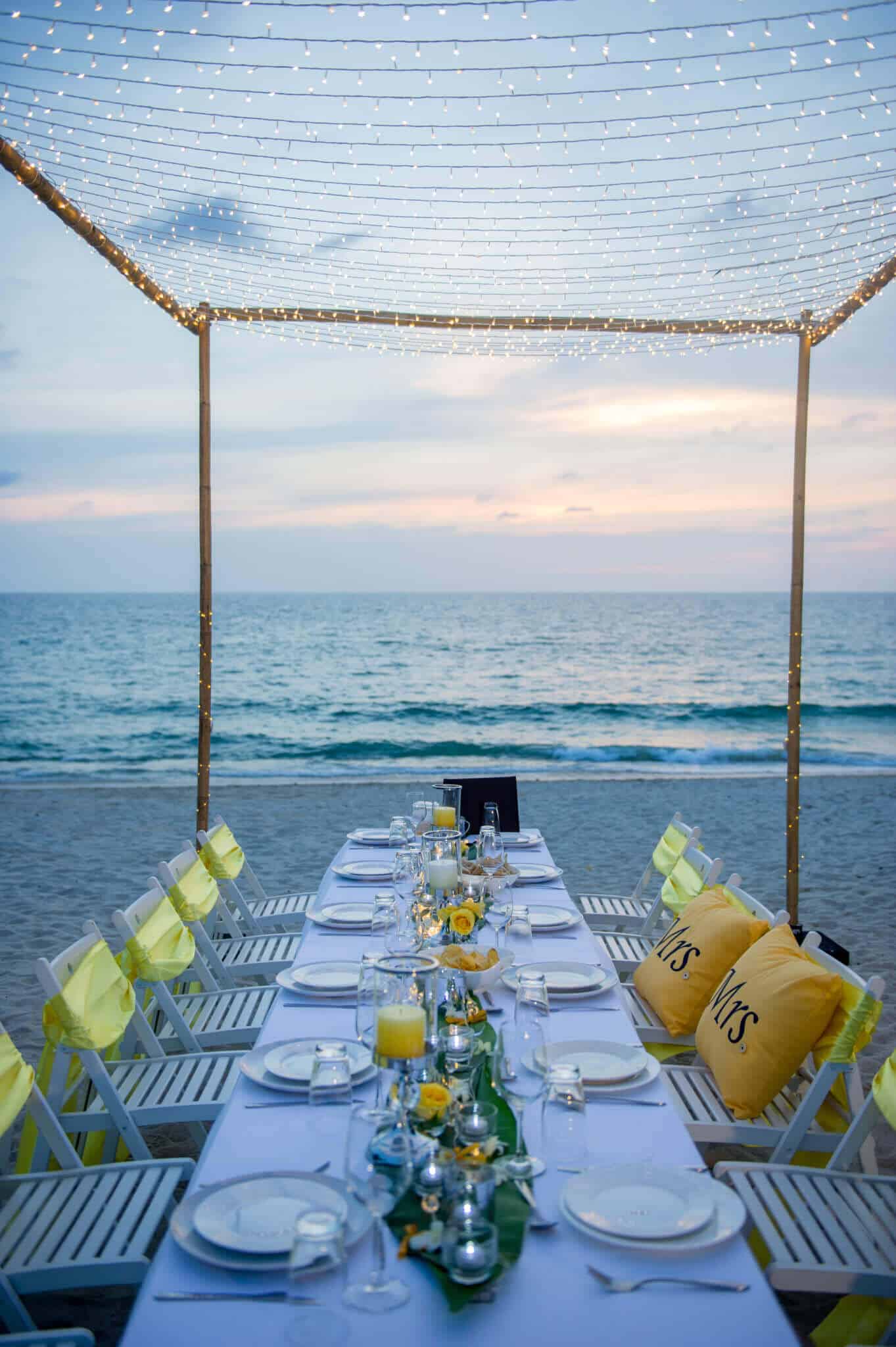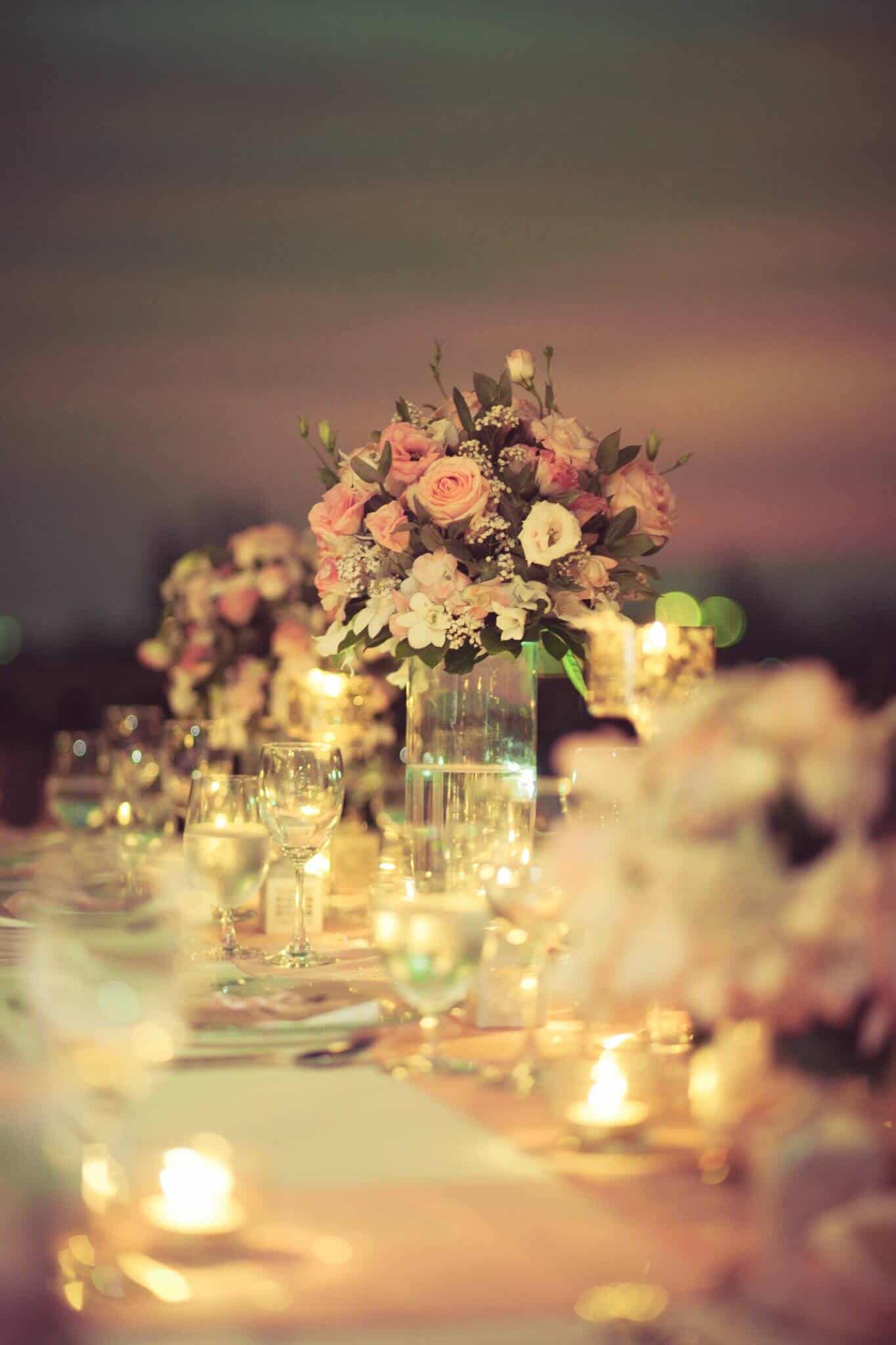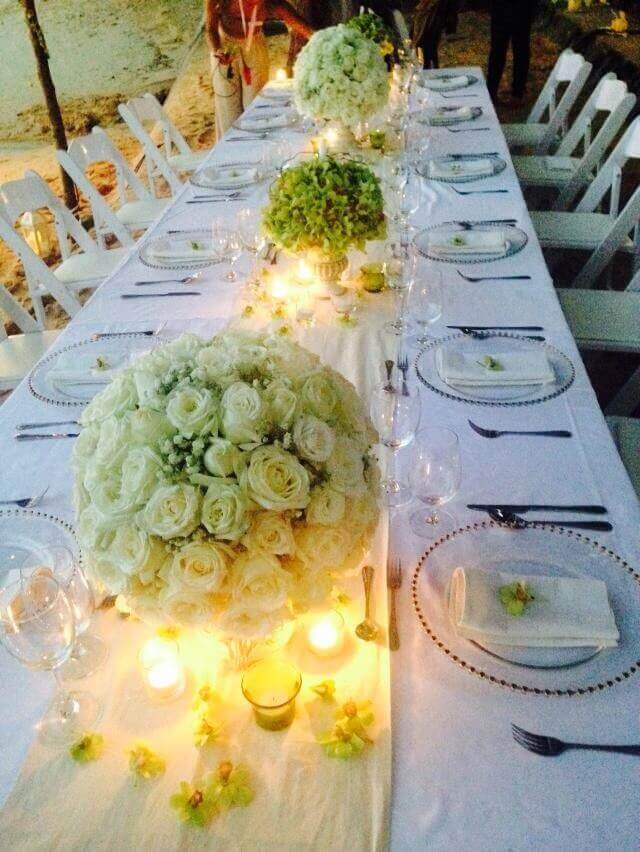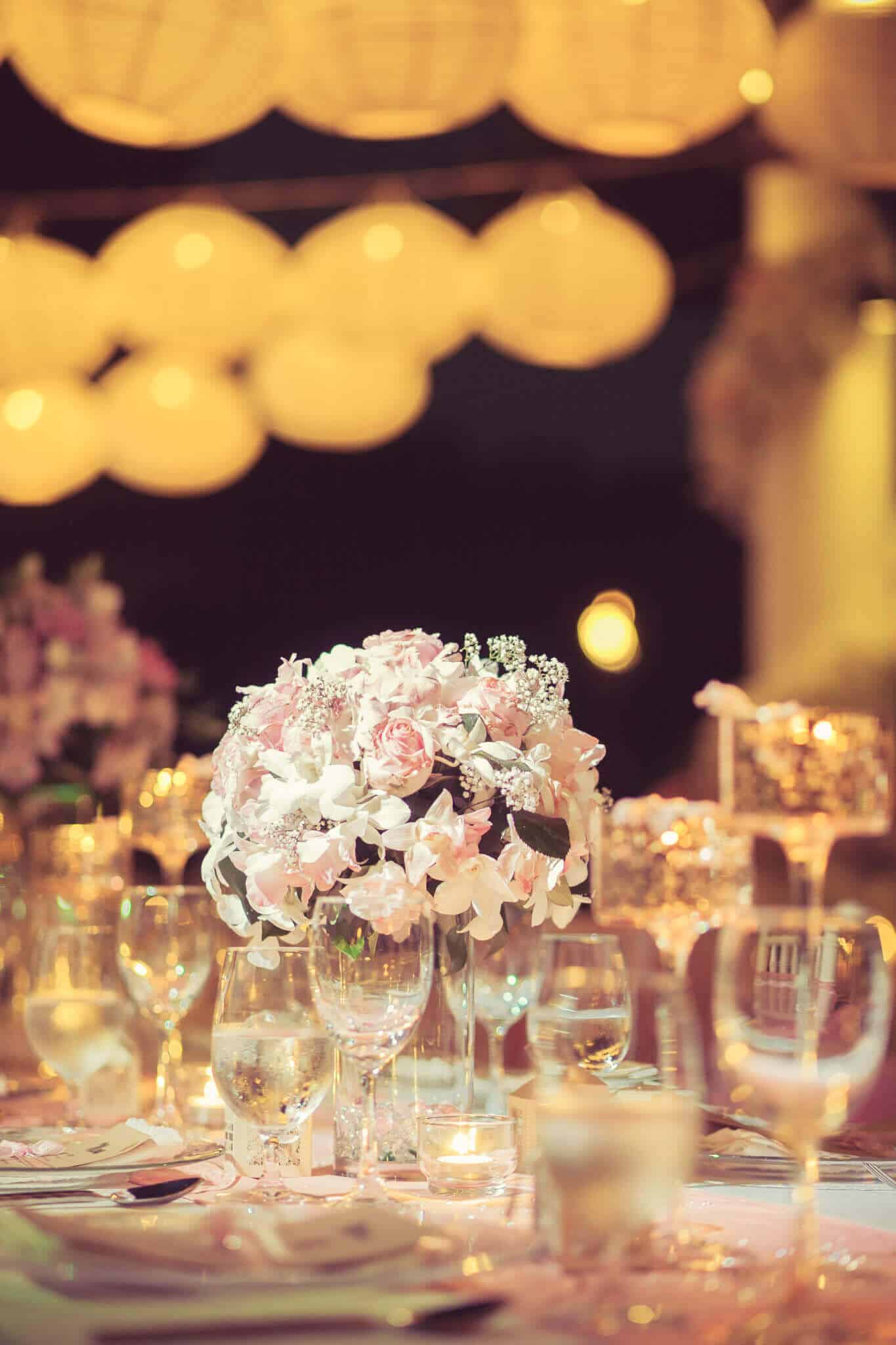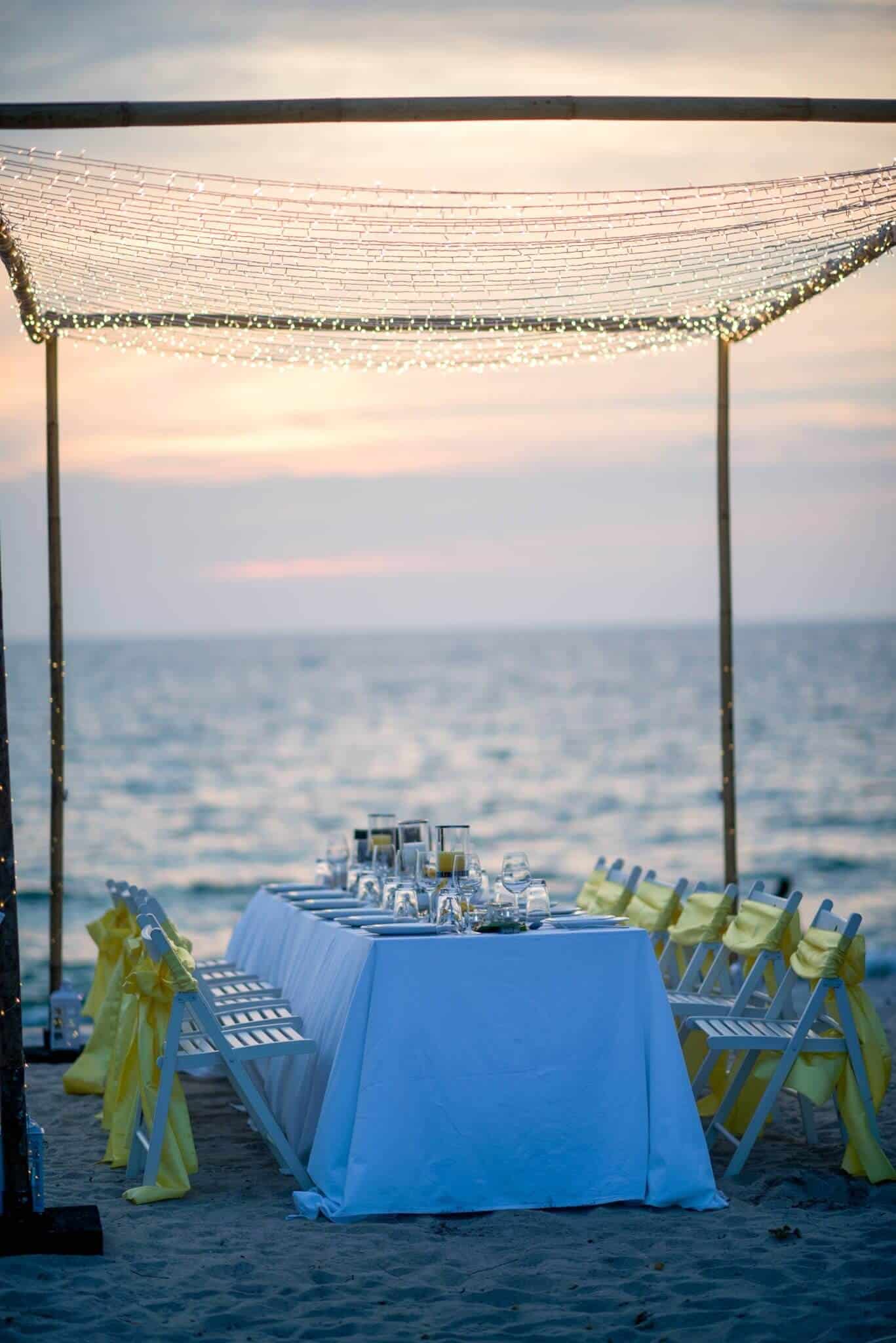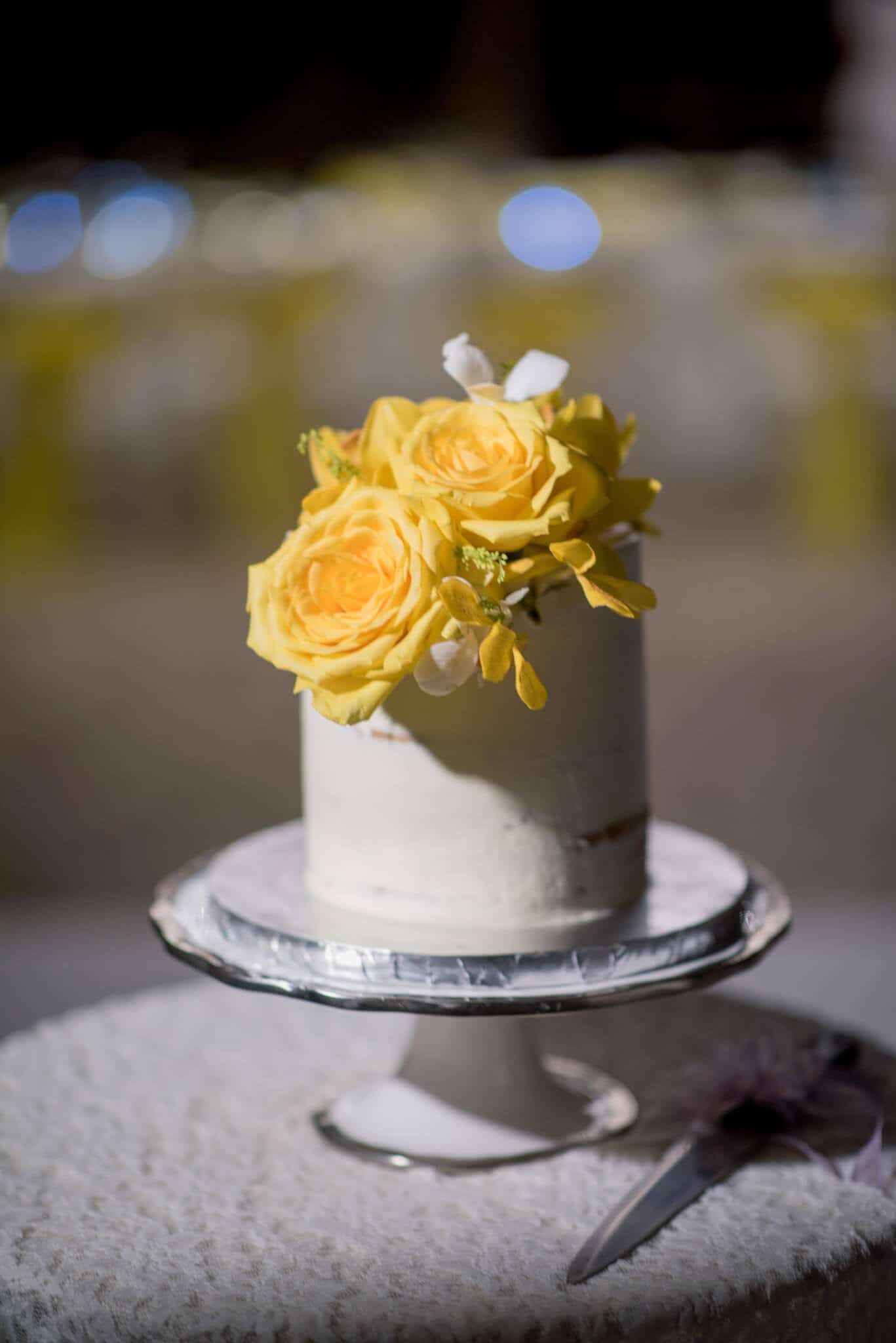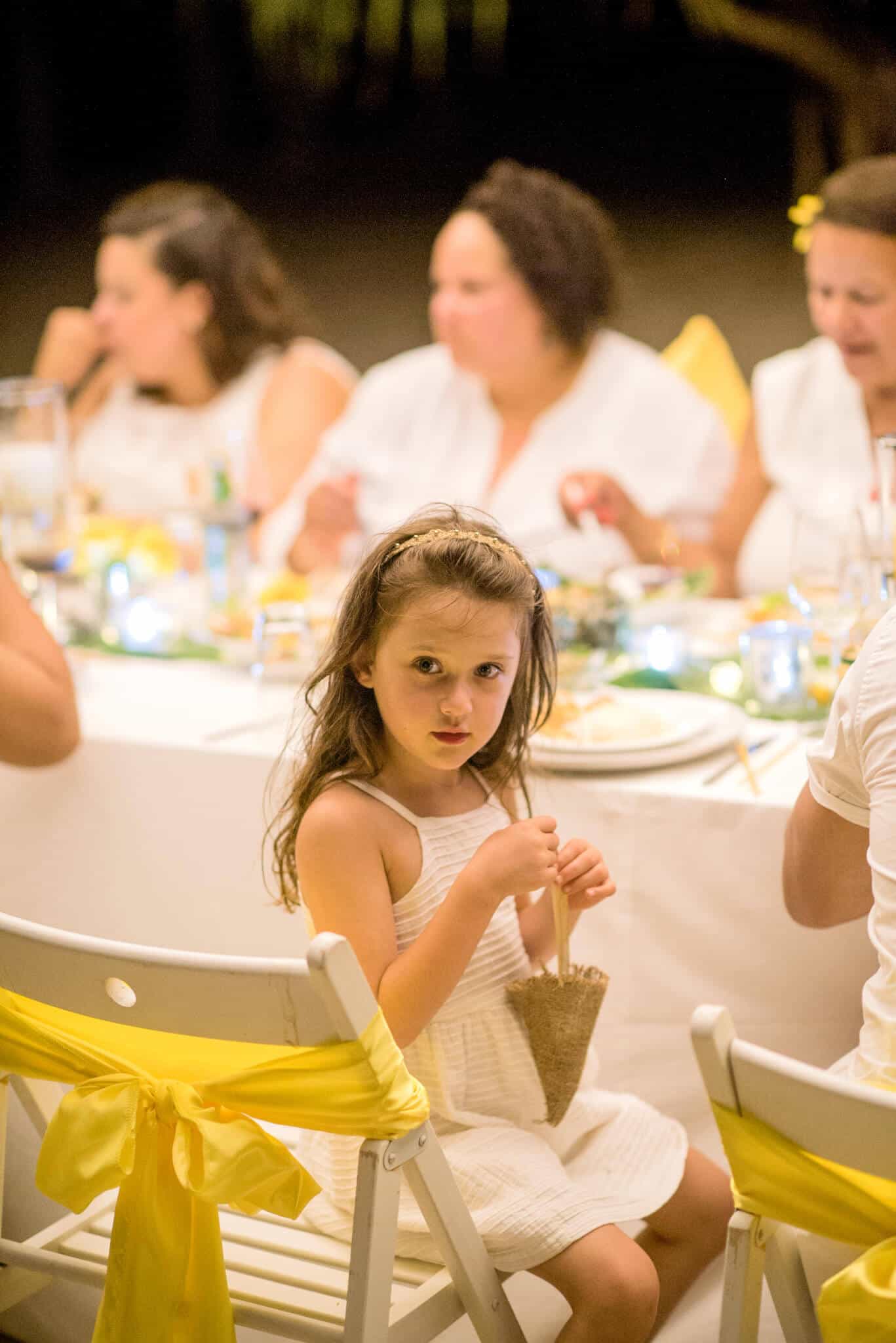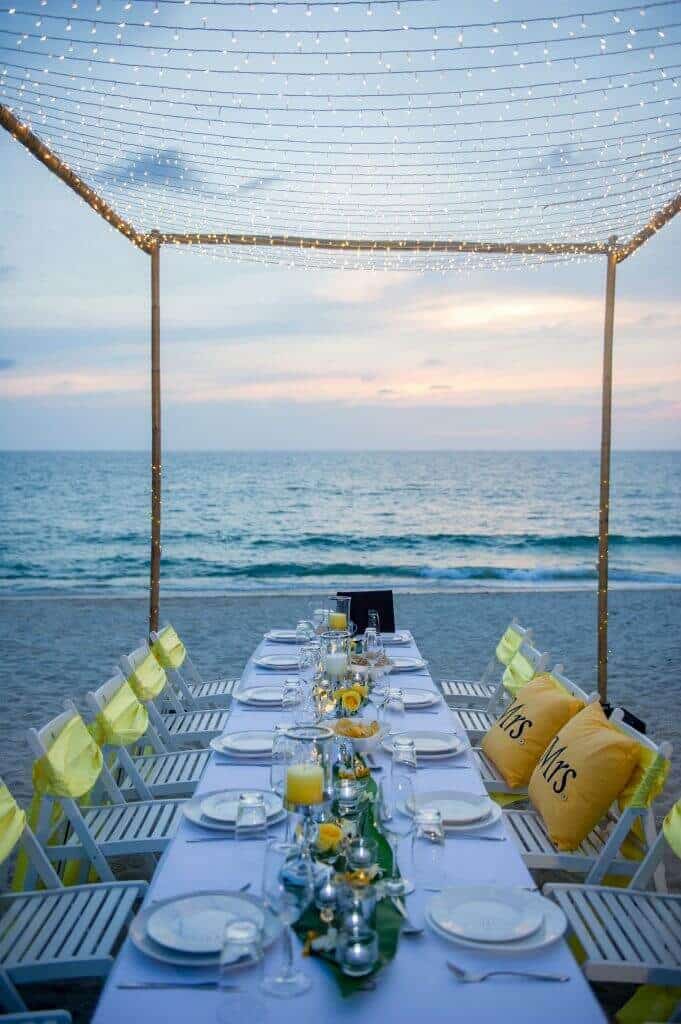 We plan a number of beach wedding ceremonies only but occasional we also get asked to add on a Beach Wedding Reception.