Villa Aquila Phuket Luxury Villa Event – Mac's 40th Birthday
Villa Aquila was the stage for the Phuket Luxury Villa Event for the 40th birthday of Mac and was the perfect venue for Unique Phuket Wedding Planners to organize this Phuket Luxury Villa Event. Recently completed this venue was designed with Events in mind. In addition to the gorgeous outside pool area and Lawn, there is also plenty of space inside so all event scenarios are considered.
This was why Villa Aquila was chosen for the 40th Birthday Party for Mac and Unique Phuket was privileged to be asked to help plan this special luxury event in Phuket.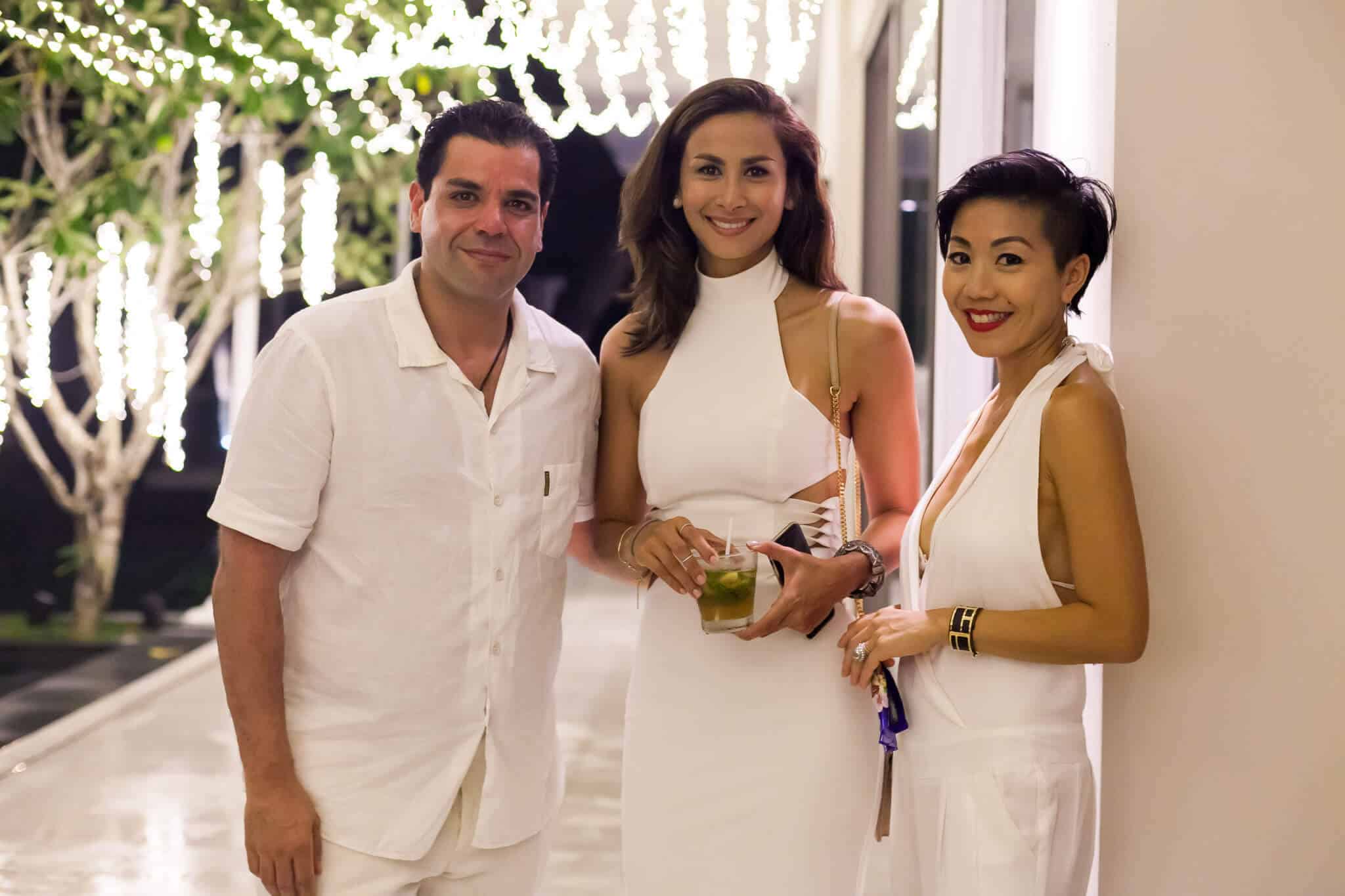 Top Class Entertainment & Food
EKA Sounds topped the entertainment for the event and her performance was stunning on the pool stage specially erected for this evening. Also, EKA was able to mingle with the guests throughout her performance, adding that personal touch.
Phuket Gourmet Catering and Chef Daniel's team delivered a wonderful Thai Fusion menu to compliment the evening in this wonderful venue.
In between the live music DJ Shane and his team were there to delivery the perfect sounds for the party. Later on in the evening, the party would move down to the Entertainment Room with DJ Shane ending the evening with some great sounds and dancing.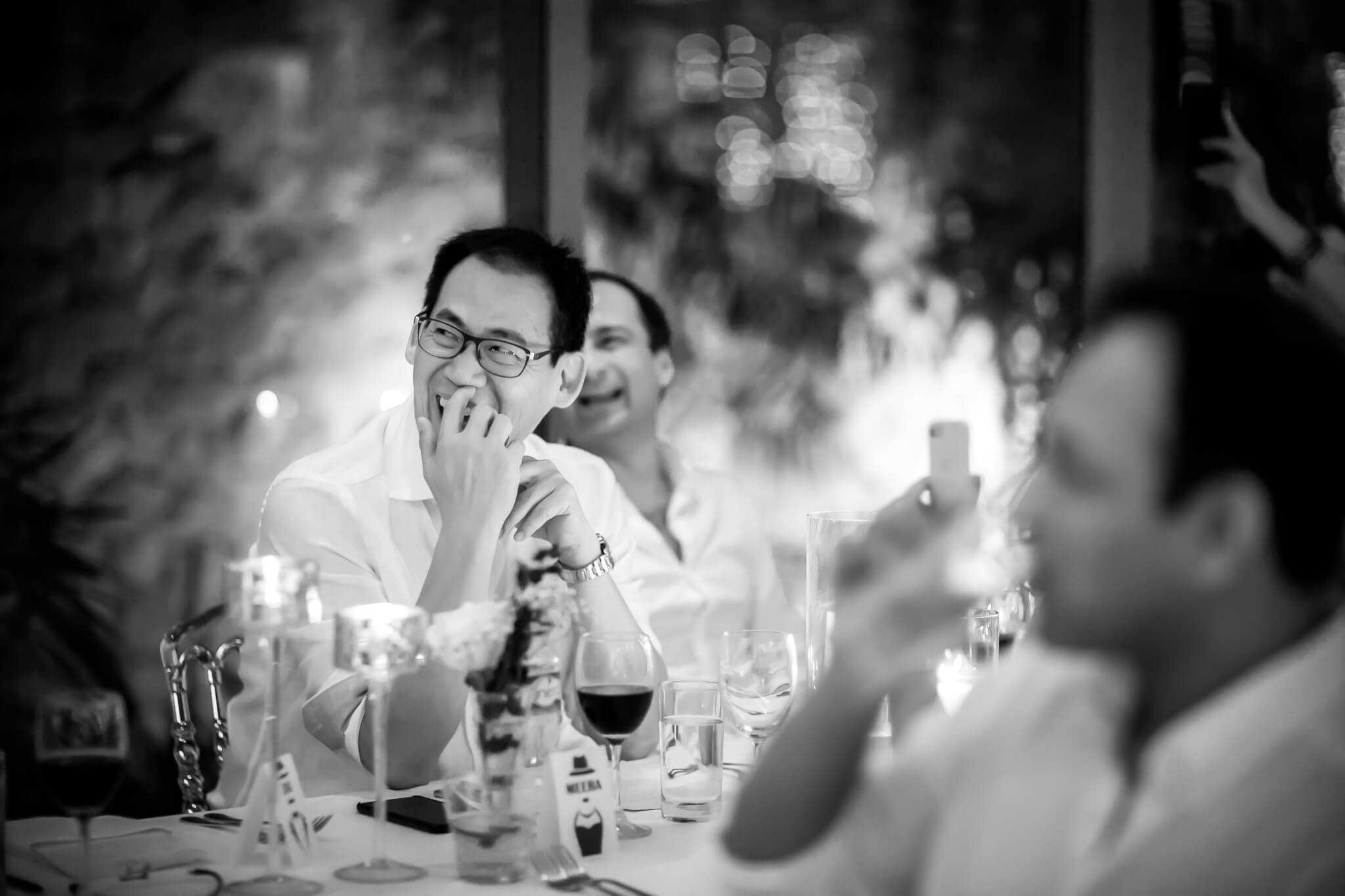 Phuket Luxury Villa Event for Friends & Family
The guests at Mac' special birthday event came from all walks of life and they were intent on making this a memorable event. The dress code was all white and this with the matching decoration ensured a beautiful and entertaining evening. Everybody spirits were positive and Mac was given an unforgettable 40th Birthday.
---
There were many people involved in this Phuket Luxury Villa Event but we would like to acknowledge the following:

EKA Sounds & Eka
Phuket Gourmet Catering & Chef Daniels
Phuket Sessions & DJ Shane
Photographer: Jaran Photography
Florist: Phuket Flowers by Toom (www.weddingflowersphuket.com)
Plus a Special Mention to Emi for her major role in making this a very special evening for Mac.
---
---