Layan Beach & Villa Wedding Video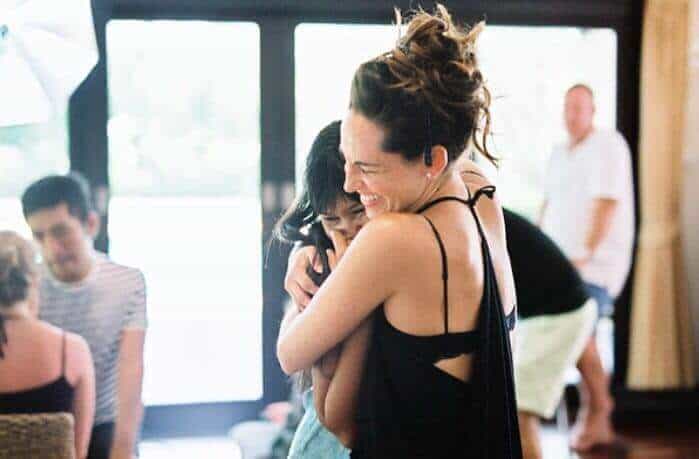 A beautiful wedding video of our combined Beach & Villa Wedding on Layan Beach.
Layan Beach is not at all well known, so if you want to find one of the most beautiful remote beaches in Phuket, try to find Layan Beach.  It is ideal for a destination beach wedding. Tara & Anton's family also had a villa of the Layan beach road, so it was natural to have a combined beach villa wedding for their special day.
Layan Beach, just North of Bang Tao Beach, has two halves. The southern part (pretty much an extension northwards of Bang Tao Beach) is simply stunning if you like blue seas and white sand. The land is privately owned, well cared for and kept simple. You'll find a small restaurants, a small collection of beach chairs, palm trees and the sound of waves gently lapping the shore. There is an island on the northern part of the beach makes the beach to very cool and quiet as it shelters it from the waves. The island called Koh Kala forms a sandbar that creates a semi-enclosed lagoon that makes all this place a natural bliss. Koh Kala Island is pretty easy to explore as it is separated only by a few meters from the inland. At some restaurants near Layan beach you van rent a sea kayak an easy way to explore Koh Kala Island and the lagoon area.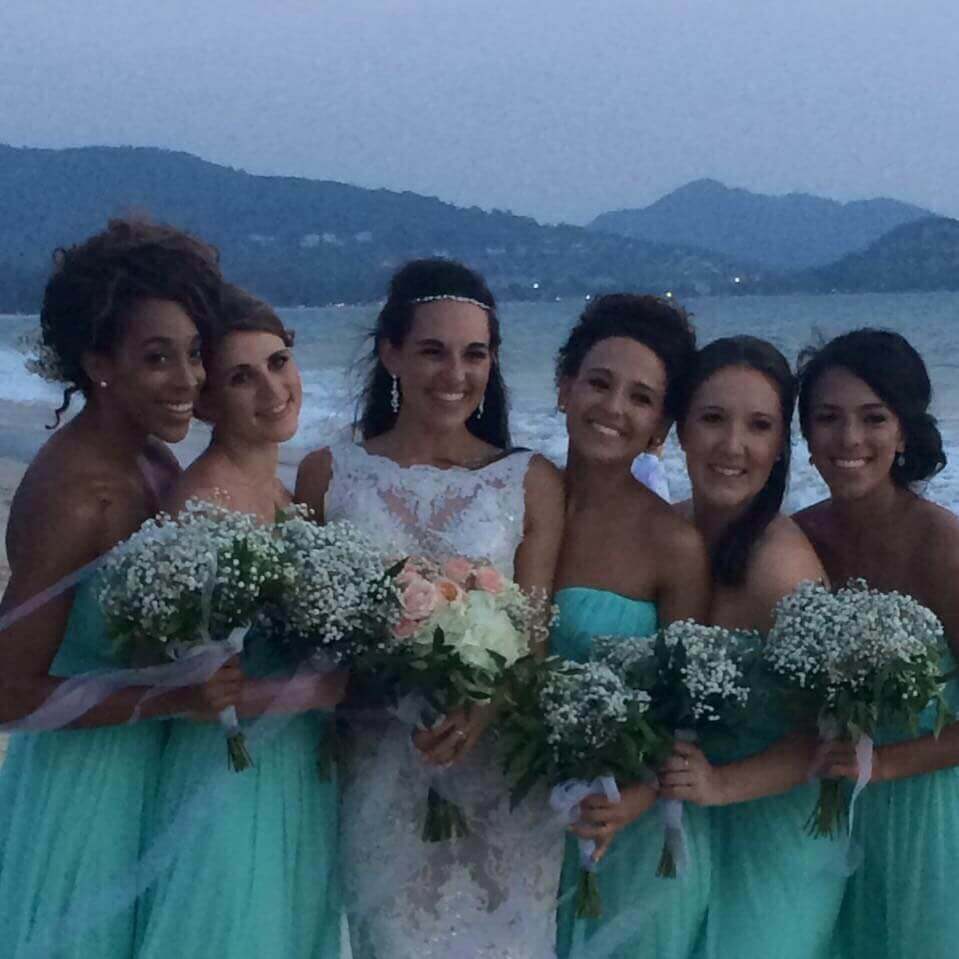 With combined beach-villa weddings, the wedding ceremony and the first part of the day is normally held at the beach with the light and stunning panorama. The reception as it it is going dark, the wedding then moves to the villa with cover if the weather turns. However, there is no reason to change this format around to what suits you and the location best. Tara & Anton did this and held their wedding ceremony in the Villa and then had the reception dinner and wedding party on the beach. This is why combined venue weddings offer so much flexibility and options. Enjoy the Layan Beach & Villa Wedding Video below:
Originally posted 2016-04-06 15:56:21.