The steps for getting married in Phuket involves a multi-step process including important paperwork and visits to your embassy as well as the local district authority. You should plan to visit your Embassy in Bangkok at least 10 working days before your wedding in Phuket or elsewhere. The Embassy will issue an Affidavit stating that you are free to marry so that there are no issues later when you try to have it recognized in your home country.
Each Embassy has its own country-specific regulations and document requirements which can be a lot easier to manage with someone like us helping you. We always advise you to call the embassy first to ask about their requirements prior to your visit. Upon receiving your Affidavit, we can then take over until your getting married in Phuket process is complete.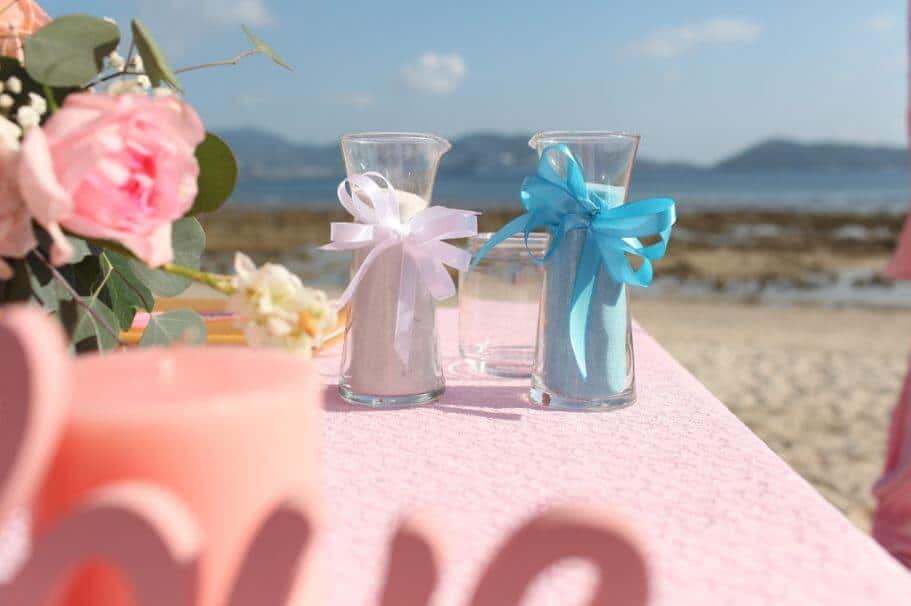 We've prepared a step by step list to help you have a better idea of the process and requirements for getting married in Phuket. Getting married in Phuket Thailand where we mainly operate will happen according to the directions below which are the same in any other part of the country.
For your marriage to be legally valid in your country, several steps are required. Be sure to keep copies of all documents submitted and received.
Step 1. Apply for your Marriage Visa at your home country Embassy. To locate the address of your local Embassy, go to: www.embassy-worldwide.com, and then select your country.
Step 2. You will need to acquire a certificate verifying your eligibility to marry. This document will state that you are not currently married and therefore eligible to marry your loved one in Thailand. We recommend you do this in advance from your home country so the paperwork is readily available and on-hand when you arrive.
Otherwise, you can obtain a certificate from your representative Embassy or Consulate in Thailand. You'll need to make an appointment to do this, which should be done online at least one week before your wedding date.
Step 3. After you make your appointment online, you'll need to assemble these documents and bring them with you:
Print a copy of your appointment confirmation page
Passport and government-issued ID plus two copies
Two copies of your entry Visa
Evidence that any previous marriages have been terminated, such as a divorce certificate, death certificate, or court decree.
Documents must be originals, not photocopies.
Step 4. Visit your embassy on the date and time assigned in your online appointment, then complete the "Affirmation of Eligibility to Marry" form. For example from the US Embassy, go to Affidavit that you are legally free to marry. Write your name exactly as it appears on the photo page of your passport. The form will need to be accompanied by a fee in the Thai currency.

Sep 5. You will need to obtain a certified translation of the processed affidavit and any documents verifying the termination of a previous marriage. This is required before we can move forward with getting married in Phuket. The Embassy does not provide translation services, but you can find translators in Bangkok here, or they can translate for you at the Ministry of Foreign Affairs:
Ministry of Foreign Affairs, Department of Consular Affairs, Legalization Division
123 Chaeng Wattana Road, 3rd Floor
Tung Song Hong, Laksi District, Bangkok
Phone: 02-575-1057 or 1058
Fax: 02-575-1054
Email: [email protected]
Service hours: 08:30 AM – 2:30 PM (closed on weekends and public holidays)
Ministry of Foreign Affairs, Department of Consular Affairs, Legalization Office
Chiang Mai Provincial Hall,
Chotana Road, Chang Phueak Sub-district,
A. Mueang, Chiang Mai 50000
Tel (053) 112-748-50, Fax (053) 112-764
Email: [email protected]
Service hours: Monday to Friday, 08.30-16.30, except public and official holidays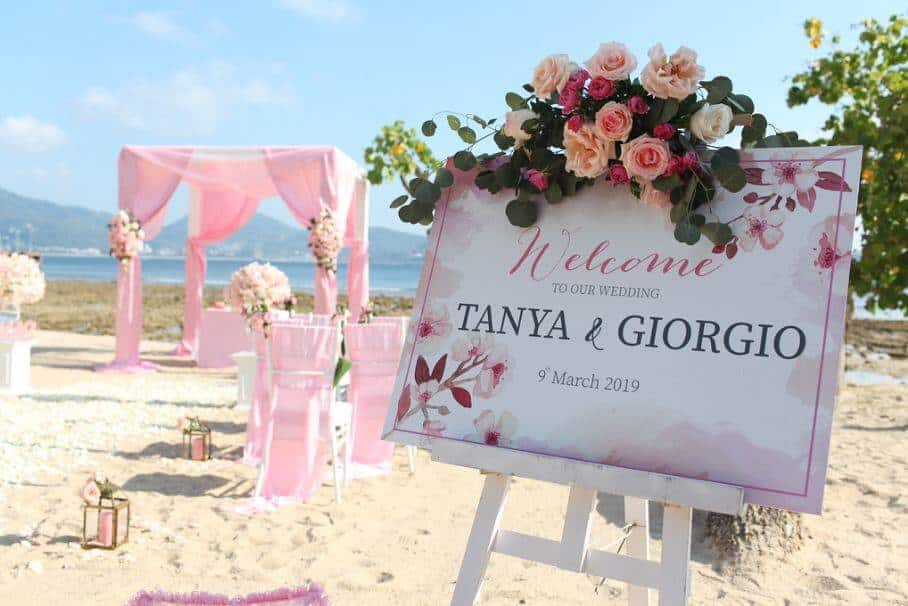 Step 6. Get the affidavit and translation legalized by going to the Thai Ministry of Foreign Affairs Legalization Division. This normally takes two working days and they can then send you the necessary documentation.
Legalization and Naturalization Division
Department of Consular Affairs
Ministry of Foreign Affairs, 3rd Floor
123 Chaeng Wattana Road, Laksi District, Bangkok 10210
Telephone: 02-575-1056-59
Open: 8:30am-2:30pm, Monday-Friday
Step 7. If you want a getting married in Phuket or specifically in Phuket, you'll need to take your documentation to Phuket District Office to obtain the marriage certificate.
Bring the following:
Legalized affidavit and translation
Passports
National IDs
Original document verifying the end of a previous marriage and its Thai translation
The information for the Phuket District Office is:
Phuket Wedding Registration Office (Amphur)
Mae-Larn Road, Tambon Talardyai, Amphur Muang, Phuket 83000
Telephone – 076-211-1716
Step 8. Your final step will be to receive your Thai Marriage License and have it translated into English for your marriage to be legally recognized worldwide.
Additional Notes for a getting married in Phuket
To get married legally in Thailand you must visit your Embassy in Bangkok about 10 working days before your wedding date (+20 days for Philippines, +3 months France, so all embassies have different criteria ). It used to be quicker but the Thai Foreign Affairs have removed the express Service.
Each Embassy has its own country-specific regulations and document requirements for the Affidavit. We do advise you to call them first on what these requirements are, as the rule and regulations are changing monthly.
The embassy document stating you are free to marry (Affidavit) is then translated into Thai (we can recommend a translation company) (at this stage you are now free to leave Bangkok) and the translated affidavit is passed to the Thai Foreign Affairs office in Bangkok which our office in Bangkok completes.
The normal getting married in Phuket paperwork required in Bangkok are passports, National Id numbers, etc and divorce papers if you have been married before. You must make an appointment online and normally most embassies allow appointments to be booked up to 1 month in advance.
This paperwork from Bangkok is posted to contact in Phuket i.e us. The paperwork is further processed in Phuket local district (Kamala we use Kathu district ) about 2 days (6-8 days have passed since you started in Bangkok) and when signed you are legally married in Thailand. You can sign at the government office or we can arrange for an official to come to the wedding ceremony.
The paperwork, when translated back into English? is then recognized by your government when you submit it to your local office at home. (if you have left Thailand, we will post the marriage paperwork to you)
I hope this helps and from experience, most couples leave the embassy appointment too late hence our advice above.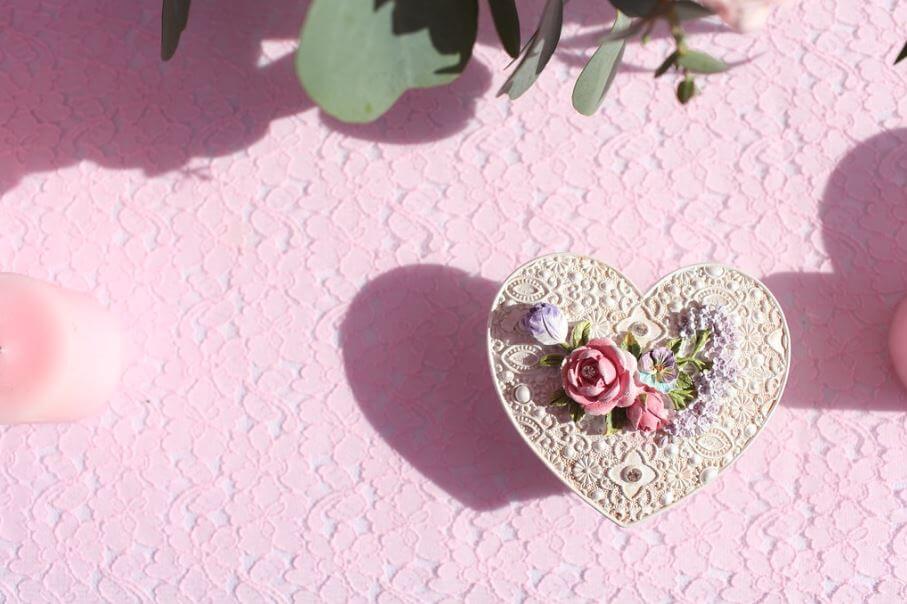 Getting Married in Phuket Wedding Planners
Paul and Supparin of Unique Phuket Wedding Planners are professional creators of a beautiful traditional Thai destination wedding in Phuket. Paul is an event planner and wedding celebrant while Supparin is a talented, professionally-trained florist and certified tour guide. Together, we help couples from all over the world plan the destination wedding of their dreams with a getting married in Phuket. We are affordable without compromising on elegance & quality as we can provide most services in house.
We have created a simple set of initial questions to get your Phuket Destination Wedding started; we can give you a quick budgetary estimate based on the answers you provide and will respond to you via email for your Wedding. The Wedding Questionnaire can be accessed here to help us plan your Phuket wedding costs. It's our ultimate goal to help you get everything you want to be arranged at the best Phuket wedding packages prices available.
Just contact us by phone or email us to ask about how we can help you have an amazing getting married in Phuket. We'll de everything possible to help make your special day even more unique with our tailored wedding services. We will take care of all the arrangements for you and help you make the best memories that will last a lifetime.
Thai Wedding Planners
email: [email protected]
Facebook:@uniquephuket
email: [email protected]
Facebook:@phuketflowers
Telephone: +66 817288269 or + 66 878957026
Skype ID: @UniquePhuket
Twitter: @UniquePhuket
________________________________
Additional Legal Wedding in Thailand Resources: