Unique Phuket Wedding Planners can help with that special Beach Wedding, Vow Renewal, Elopement or luxury Villa Wedding ceremony for your special day
We as your Phuket Wedding Planners can arrange a totally UNIQUE wedding event that you will never forget and you will have fond memories for many years to come. Supparin arranges all the Wedding Flowers, location choice, and set up plus can organize tours for you & all your guests. Paul is an experienced Celebrant and supports Supparin in all your wedding day arrangements. 
Therefore, we can plan all aspects of your Special Day in-house thus ensuring a wonderful & Unique Wedding Day. This means we can also manage our costs extremely well so you will have a great event at a great price, without compromising on the quality in any way.
Whether it be a beach wedding or an intimate villa wedding, you can entrust your wedding planning needs to the very capable hands of Paul and Supparin.
We are also registered agents for many of Phuket Event villas and so can help you quickly in choosing a suitable wedding venue.
 Our in-depth knowledge of Phuket's wedding industry allows us to connect you with the best wedding suppliers Phuket has to offer.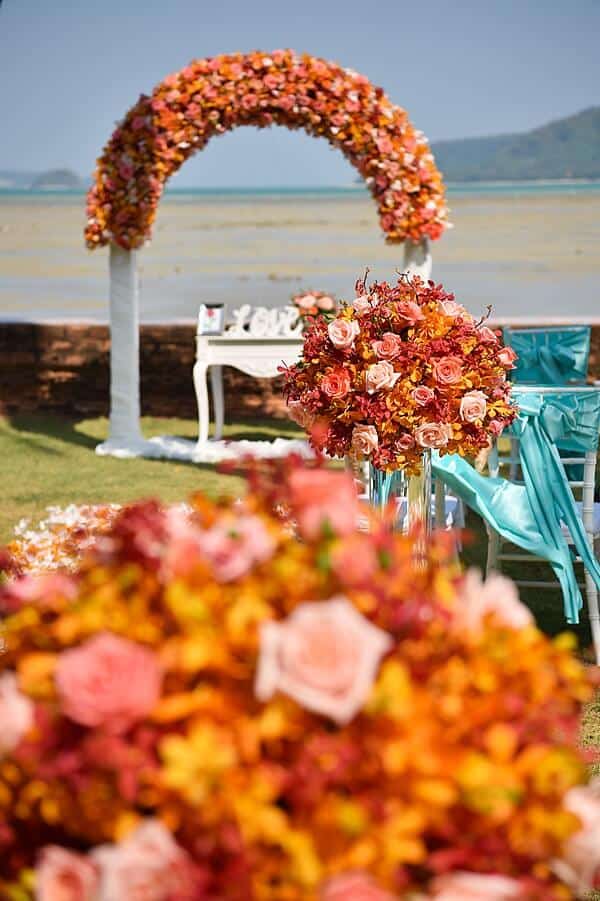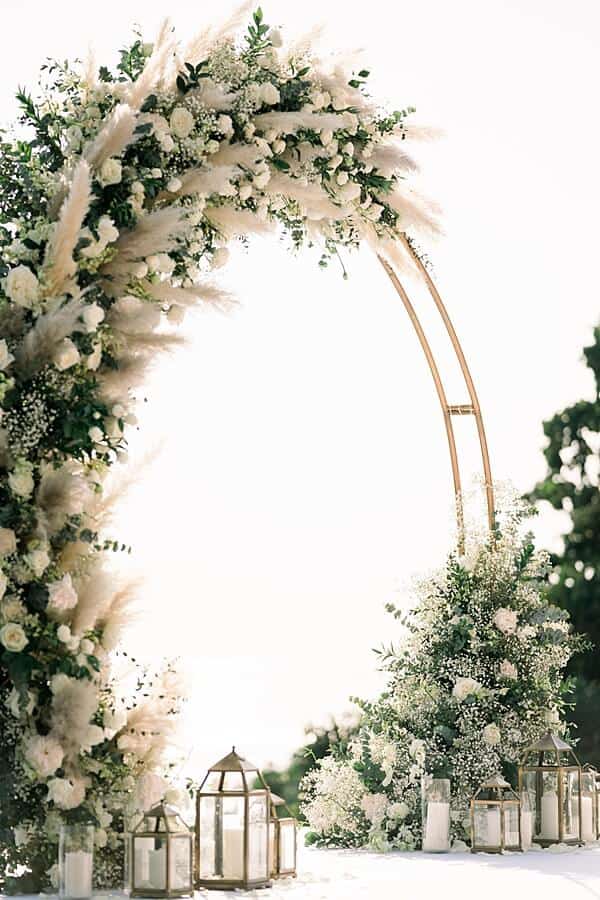 We are affordable without compromising on elegance & quality as we can provide most services in house. 
We are …..Wedding Planners
We provide…..Wedding Flowers
We provide…..Wedding Celebrant Services
We only use……Established Independent Florist Contractors Led by Supparin
We have……Negotiated Single Item Local Vendor Prices
So we have ………Simplified Costing and Quotations
We can easily arrange for you: or recommend the ideal solution for the following:
Wedding Invitations

Wedding menus

Reception Name Cards

Catering and Wedding Reception Menus

Wedding Flowers

Hair & Makeup

Wedding Officiant or Celebrant

Wedding Photographers

Wedding Videographers

Flights & Transfers

Guided Phuket Private Tours with a registered Tour Guide (Angel Phuket Tours)
Call or email us and we can help make your special day  even more Unique – a tailored and a unique wedding experience.
We take care of all the arrangements for you.
If you already have a outline wedding plan, please complete this wedding inquiry online form;
This will ask all the questions we need so we can send you a Wedding Proposal.
On receipt of your wedding ideas, we will send you a wedding plan with costs. Unless you have a venue in mind, we will also suggest wedding venues determined by your wedding budget.